VITAS Healthcare and Assisted Living Communities Spark Residents' Creativity During National Assisted Living Week 2019
09/08/2019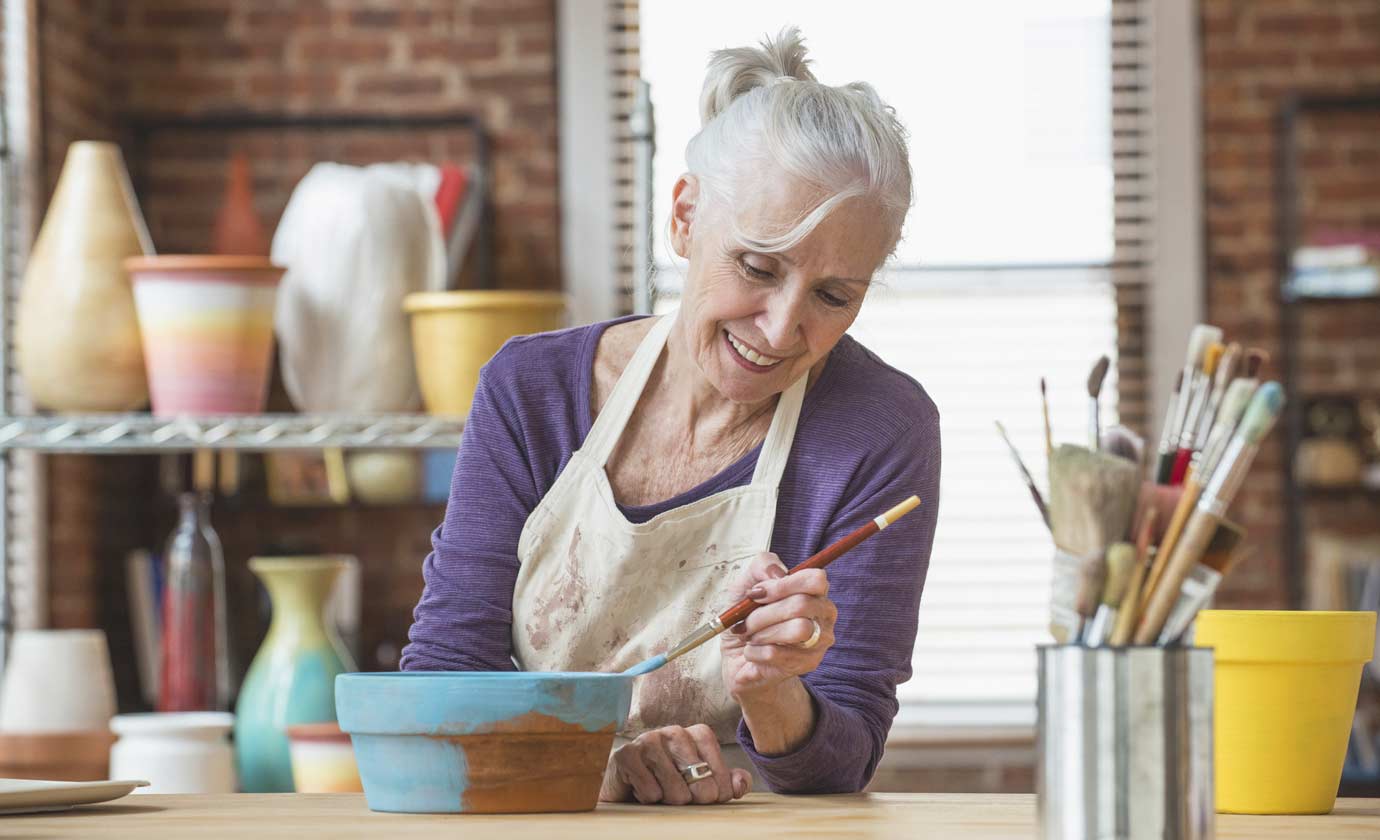 Assisted living communities help seniors live full, independent lives by providing social engagement, healthcare resources and opportunities for creative expression. When a resident is ready for hospice, VITAS Healthcare® comes to them so that they can continue to enjoy the amenities and services they're accustomed to while receiving the care they need to feel better.
"A Spark of Creativity" is the theme of this year's National Assisted Living Week, observed September 8–14 in the US. This campaign from the National Center for Assisted Living asks assisted living residents to tap into their creative side and explore the benefits that art therapy and artistic expression can have on aging bodies and minds.
VITAS is proud to partner with assisted living communities that improve the quality of their residents' lives by opening the door to creative pursuits. VITAS patients residing in assisted living communities can also enjoy music therapy, art appreciation and other integrative services, all included in their hospice care.
Is your patient ready for hospice?