Nancy Wallent
Senior Vice President of Operations, Northeast
Nancy Wallent is senior vice president of operations for the Northeast Division at VITAS Healthcare, the nation's leading provider of end-of-life care. Nancy oversees operations of VITAS programs serving Ohio, Pennsylvania, Connecticut, New Jersey, Virginia, Delaware, and Washington DC.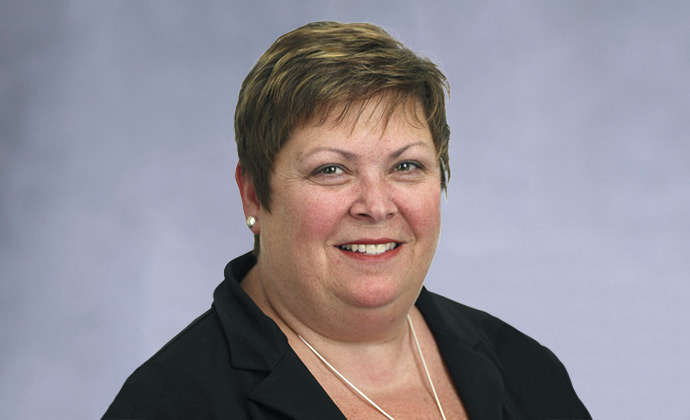 With more than 35 years of experience in healthcare program management and clinical leadership, Nancy is a skilled leader and operations coordinator. Prior to being named senior vice president of operations, Nancy's roles at VITAS have included vice president of operations for Northeast, senior general manager in Oakland, California, general manager in Brevard County, Florida, director of recruitment, and general manager in the Chicago-Northwest area.
Before her career with VITAS, Nancy worked as a nurse in acute care settings, including the ICU, emergency department, neonatal care, and labor and delivery. She spent seven years in the home infusion industry and one year working for the Voluntary Hospital Association.
Nancy earned her associate degree from Pine Manor College in Brookline, Massachusetts. She earned her nursing degree at the New England Baptist Hospital School of Nursing.