Jennifer Nygaard
Senior Vice President of Operations, Northern Florida
Jennifer Nygaard is senior vice president of operations for Northern Florida at VITAS Healthcare, the nation's leading provider of end-of-life care.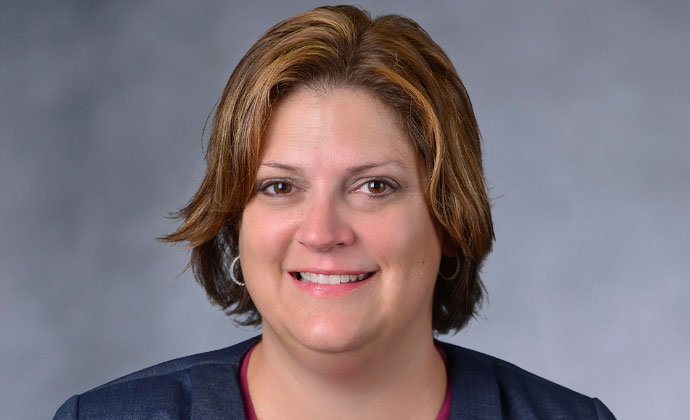 Jennifer has positively influenced the patient and caregiver experience during her 26 years at VITAS. Over the past five years, she has provided operations leadership as the vice president of hospice operations and special projects.
Jennifer began VITAS career in 1997 as an admissions coordinator. She held several roles in the company's Southeast and West Coast Regional Call Centers over the next 10 years, including customer service supervisor and director of customer service. Jennifer transitioned into program management in 2007, serving as general manager of VITAS operations in Volusia and Flagler counties, Florida, then as senior general manager in Central Florida.
Jennifer has dedicated her career to putting patients and families first. She believes in an open-door policy for her team and balancing work-life to spend time with her three amazing daughters Karsen, Kameron, and Heidi.