Jeff Weil
Senior Vice President of Operations, West
Jeff Weil is the senior vice president of hospice operations for the West Coast Division at VITAS Healthcare, the nation's leading provider of end-of-life care. He brings more than 20 years of experience in healthcare and hospice care to this role.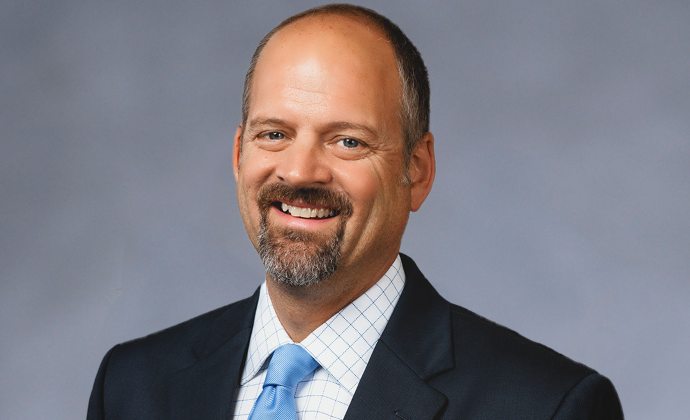 As senior vice president, Jeff oversees VITAS programs throughout California, including the San Francisco Bay Area, the Inland Empire, Orange County, Sacramento, San Diego, and Los Angeles and Ventura counties. Before joining VITAS, Jeff served as divisional vice president for BrightSpring Health – Rehab Without Walls, where he was responsible for 50+ locations across 20 states and the province of Ontario, Canada, including 20+ de novo and acquired businesses.
From 2001 to 2005, he worked at Gentiva Home Health & Hospice in Virginia, where he was promoted from physical therapist to regional orthopedic director.
Jeff began his career in home healthcare and hospice specialties as a physical therapist in 1998. He earned a Master of Science in physical therapy from Virginia Commonwealth University – Medical College of Virginia.