40 Years of Choosing VITAS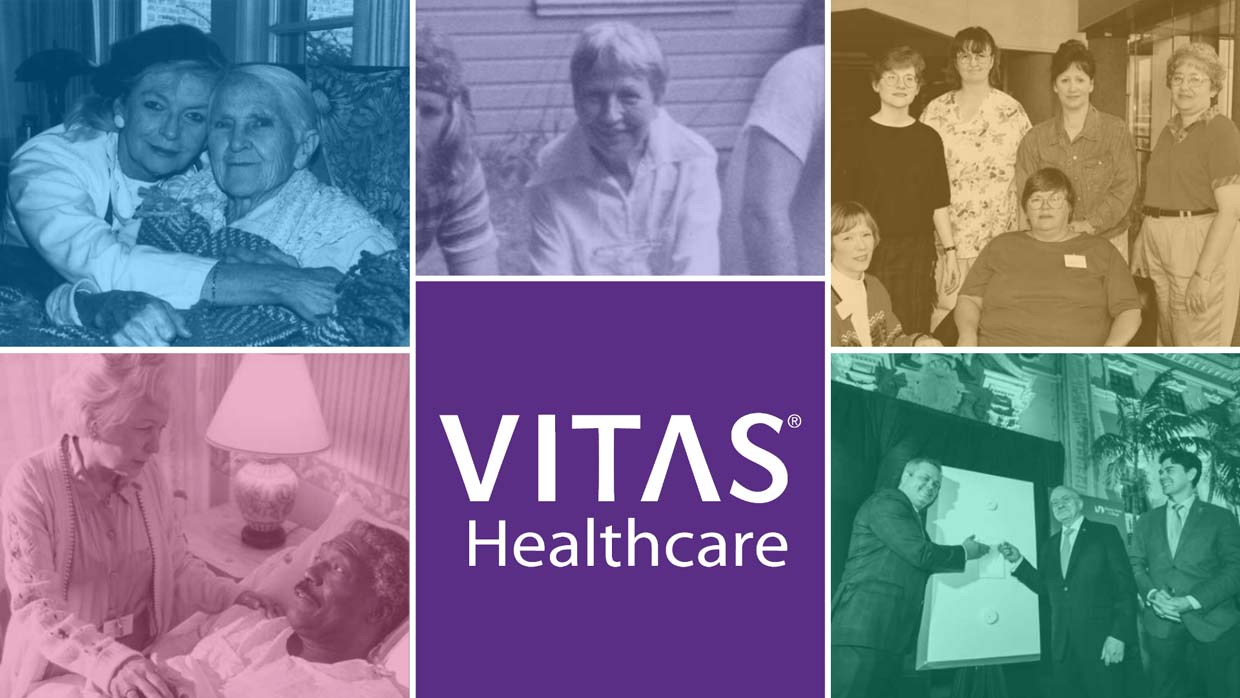 VITAS is celebrating 40 years of families choosing quality care, dignity and compassion.
In July of 1978, we cared for our first patient by listening. We asked about her pain, her priorities and her desire to stay at home. We've been listening to our patients ever since. Read more about our history and how far we've grown over the past four decades to become the leading hospice care company in the nation.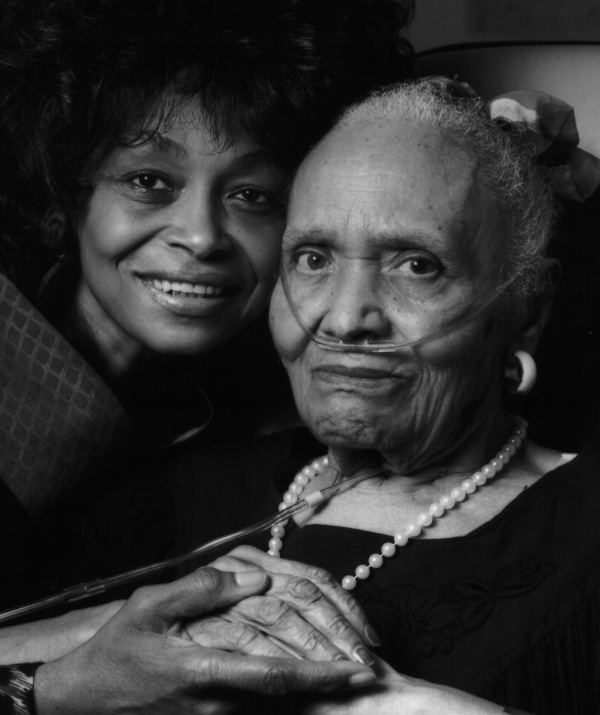 Timeline: How VITAS Has Been a Hospice Care Leader for 40 Years
VITAS Healthcare's history as a pioneer in the hospice movement is marked by notable achievements and continued growth over the past four decades.
Learn how we've grown to become a leading provider of hospice care to patients and their families in 14 states and Washington, D.C.
Explore Our 40th Anniversary Timeline