End-of-Life Care Planning
Many people find it difficult to talk about or plan their end-of-life care, but most have strong opinions about how they would want to be treated and cared for in their final months, weeks and days.
The most reliable way to ensure your end-of-life wishes are honored by establishing an advance directive: a legal document that spells out for family members and healthcare providers the types of care and interventions you want—and do not want— if you are seriously ill and unable to speak for yourself. Not only will advance care planning legally define your end-of-life wishes, but it will also avert crises and ease the decision-making burden for your family, designated caregivers and healthcare team.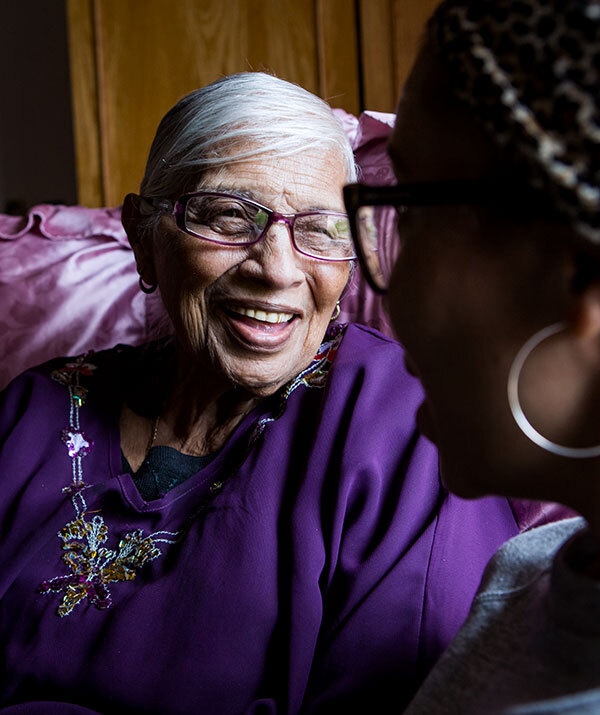 Considering Hospice Care? Download Our Free Hospice Discussion Guide For Families.
When someone is terminally ill, family members and loved ones need to communicate with each other in order to make the best end-of-life care decisions.
To help you start that conversation, we've made this guide, filled with questions, conversation topics and issues that will help your family know what to expect.
Download the Guide (PDF)