Referrals
Thank you for your interest in VITAS Healthcare. If you would like more information, please fill out the first section of this form. If you are a medical professional referring a patient, please fill out all fields of this form.
If you prefer to speak to us in person, call 844.535.9252 to refer a hospice-appropriate patient.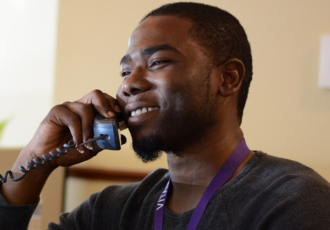 Get Info & Contact Us
Find phone numbers, payment information, our privacy practices, employee resources and more.
Visit Our Help Center