What to Expect from Hospice
The patient and family are at the center of the hospice team. You are the experts on what you want and need; the team looks to you to share this information so they know how best to care for you.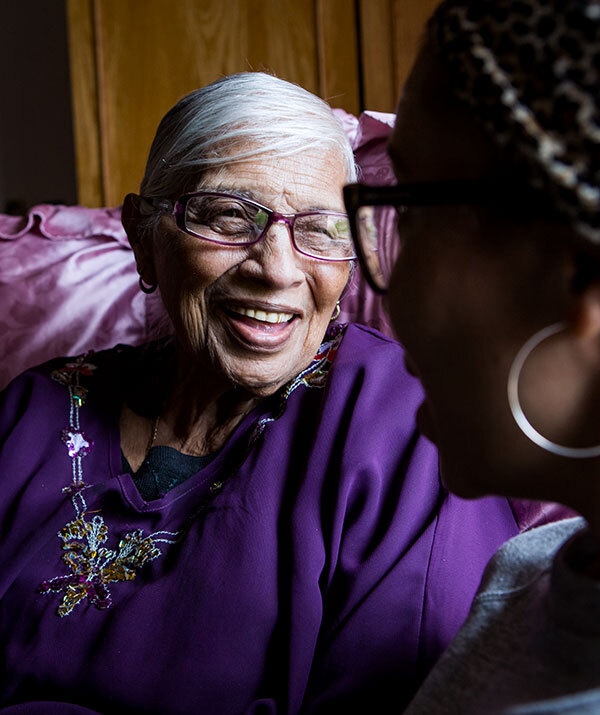 Considering Hospice Care? Download Our Free Hospice Discussion Guide For Families.
When someone is terminally ill, family members and loved ones need to communicate with each other in order to make the best end-of-life care decisions.
To help you start that conversation, we've made this guide, filled with questions, conversation topics and issues that will help your family know what to expect.
Download the Guide (PDF)