Craig Tidwell
Senior Vice President of Operations, Midwest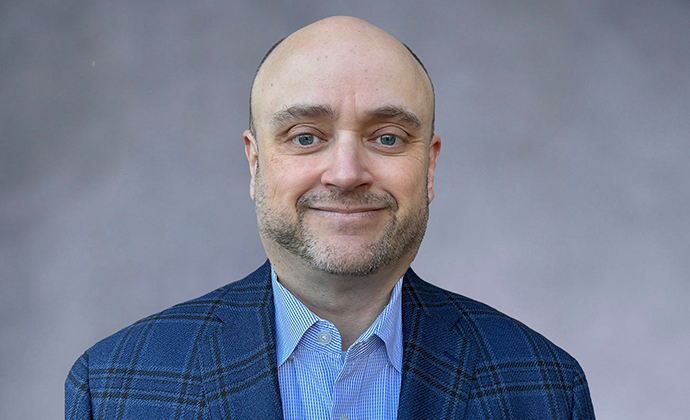 Craig Tidwell is senior vice president of operations for the Midwestern Division at VITAS Healthcare, the nation's leading provider of end-of-life care. He brings to the role nearly 25 years of experience in hospice, home care and respiratory therapy.
Craig oversees the operations of VITAS programs throughout Texas, Kansas, Missouri and Illinois.
Before joining VITAS in 2017, he spent 12 years as vice president of operations for Encompass Home Health and Hospice and for Odyssey HealthCare/Gentiva Health Services, both in Dallas. At both companies, he oversaw clinical, operations and sales for more than 30 regional hospice programs and affiliated services. He also gained experience in quality standards, policies and procedures for acquisitions, compliance and other executive duties.
From 2000-2004, he worked as an area manager for Home Care Supply, a home medical equipment company based in Beaumont, Texas.
Craig began his career in the home healthcare and hospice specialties as a certified, registered respiratory therapist. He earned an associate degree in respiratory therapy and a bachelor's degree in respiratory care in 1994-95 from Texas State University in San Marcos, Texas.