Alexander Fernandez
Chief Financial Officer
Alexander Fernandez is executive vice president and chief financial officer of VITAS Healthcare, the nation's leading provider of end-of-life care. Alexander oversees the company's finance, accounting, and investor relations functions and serves as a strategic partner to the entire organization.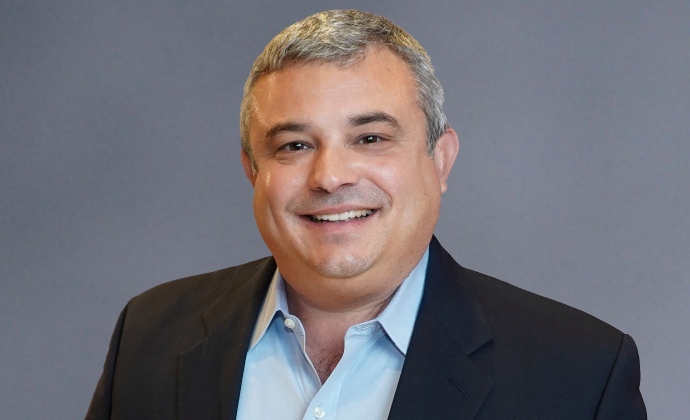 Alexander brings more than two decades of financial, administrative, and leadership experience in the healthcare industry to his role. Prior to joining VITAS, he served in multiple executive finance roles, most recently as senior vice president and CFO for Broward Health Medical Center and Salah Foundation Children's Hospital.
His prior finance leadership includes chief roles with Tenet Healthcare at Good Samaritan Medical Center and North Shore Medical Center. He began his career as an accountant for St. Mary's Medical Center in West Palm Beach, Florida.
A licensed CPA in Florida and Georgia, Alexander serves as a member of the Board of the Healthcare Financial Management Association, Fort Lauderdale Alliance, Broward College Foundation, South Florida Health and the Broward Regional Health Planning Council, FSU Healthcare Executive Advisor Group, South Florida Hospital Association, Broward Regional Emergency Medical Services Council, and is a member of the Leadership Florida Cornerstone Class 40.
Alexander earned his master's degree in business administration from Florida Atlantic University and dual bachelor's degrees in accounting from Florida Atlantic University and finance and multinational business from Florida State University.