When is it Time for Hospice?
"I wish I had chosen hospice care sooner" is a common sentiment expressed by hospice patients, their families, caregivers and even physicians and nurse practitioners who refer patients to VITAS.
The concept of timely hospice care is verified by a study which found that patients who receive hospice care early in the process of a life-limiting illness often improve temporarily, able to experience the benefits of pain relief, symptom management and comfort care to ease anxiety, depression and fatigue.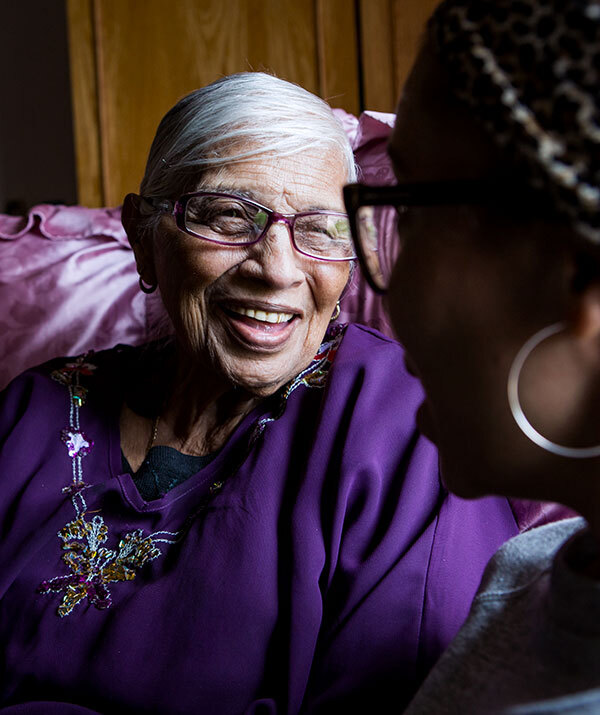 Download Our Free Hospice Discussion Guide for Families
When someone is terminally ill, family members and loved ones need to communicate with each other in order to make the best end-of-life care decisions.
To help you start that conversation, we've made this guide, filled with questions, conversation topics and issues that will help your family know what to expect.
Download the Guide (PDF)