Amy Liefer Is Promoted to General Manager for VITAS Healthcare
December 29, 2020
ST. LOUIS, MO — Amy Liefer has been promoted to general manager for St. Louis hospice provider VITAS Healthcare. In this new role, she oversees all aspects of end-of-life care for patients and families in an eight-county area.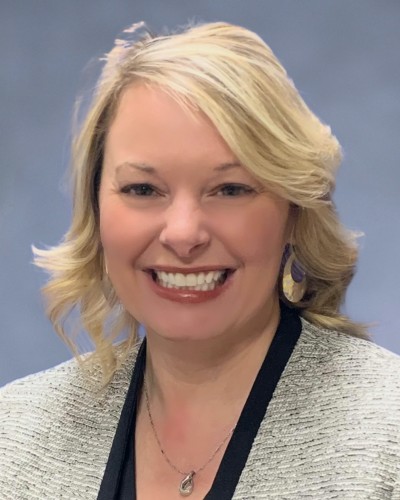 At VITAS, Liefer has overseen development and growth strategies, leading a team to build relationships and hospice care partnerships with area physicians, hospitals and long-term care facilities. As general manager, she is responsible for operational performance and patient-family hospice services.
"In a year defined by healthcare challenges, VITAS strengthened its mission to provide compassionate care to our St. Louis hospice patients, their families and entire communities," said Liefer. "I look forward to ensuring that all patients receive comfort-focused hospice care that honors their goals and wishes, and that our healthcare partners have the resources and expertise they need as we work through these challenges together."
Prior to VITAS, Liefer served in various director roles at Hospital Sisters Health System/Southern Illinois Division and St. Josephs' Hospital-Highland, as well as executive roles with nonprofit and fundraising consulting groups.
Liefer earned her master's and bachelor's degrees at Colorado State University. She is a member of the American College of Healthcare Executives (Chicago) and has earned certification in executive fundraising, accountability, organizational leadership, and research and decision-making.
Now Hiring in St. Louis
VITAS is hiring in St. Louis. The nation's leading provider of end-of-life care is seeking compassionate and dedicated applicants to fill various leadership roles, including director of market development. Learn more about a meaningful career in hospice and apply online at VITAS.jobs.
Since 2005, VITAS has provided interdisciplinary hospice care to patients and families in St. Louis City, Franklin, Jefferson, Lincoln, St. Charles, St. Louis, Sainte Genevieve, Warren and Washington counties.
For media inquiries: