VITAS Celebrates Case Managers Setting New Standards of Care
10/13/2019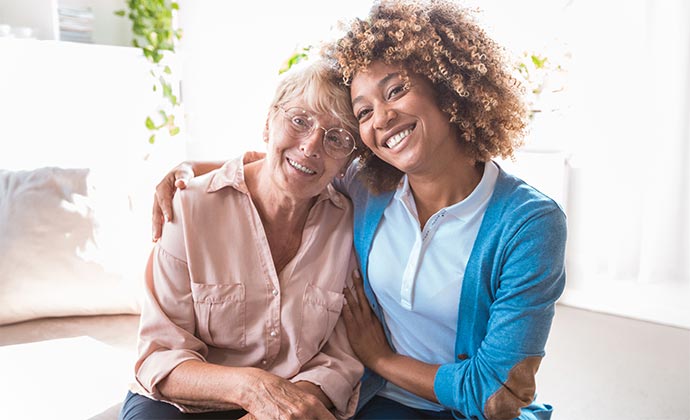 What's the best outcome for a patient or resident? Case managers across all care settings are tasked with making the connections that improve quality of life.
When curative care is no longer effective, case managers turn to hospice to provide complex patients with quality of life at the end of life. They set the standards and identify the resources that best serve their clients.
Year-round, VITAS works with case managers whose patients qualify for end-of-life care, and we honor all case managers during National Case Management Week, October 13-19, 2019.
We thank case managers for their dedication and compassion as they set new standards that continuously improve the healthcare profession. To support case managers, we offer continuing education opportunities for case managers through our webinars on end-of-life care.
Free webinars: Earn continuing education credits for training in end-of-life care.