Bob Miller
Chief Compliance Officer
Bob Miller is executive vice president and chief compliance officer for VITAS Healthcare, the nation's leading provider of end-of-life care.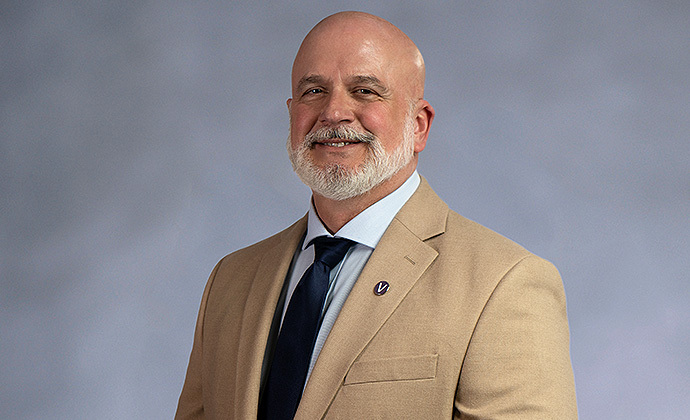 Bob is responsible for leading VITAS' compliance and ethics program and promoting ethical conduct across the organization. This includes encouraging employees to follow the tenets of the compliance and ethics program and to strive to live up to VITAS' code of ethical and legal conduct.
He joined VITAS in 1989 as a chaplain in Broward County, Florida, and gradually took on responsibilities for education and training. He then moved to quality assurance for VITAS throughout South Florida before undergoing training as a general manager in Chicago. In the late 1990s, Bob was general manager in two hospices in California. In 2001, Bob returned to Florida as national director of education and training. He served as a vice president of hospice operations in 2004, was promoted to senior vice president in 2005, named compliance officer in 2014, and promoted to executive vice president and chief compliance officer in 2016.
Bob's experience as a frontline care provider, clinical operations manager, and performance improvement specialist provides a diverse background from which to approach compliance and ethics concerns. He is certified in healthcare compliance by the Health Care Compliance Association.
Bob has served on the National Hospice and Palliative Care Organization's (NHPCO) Board of Directors and National Council of Hospice and Palliative Professionals (NCHPP).
Bob earned a bachelor's degree magna cum laude from Bowling Green State University in Ohio and a master's degree in divinity magna cum laude from Trinity Lutheran Seminary in Columbus, Ohio.