Hospice Social Workers: Making Connections and Making a Difference
Hospice social workers provide emotional and logistical support during a vulnerable time for patients and their loved ones. It's a meaningful, impactful role.
Apply Today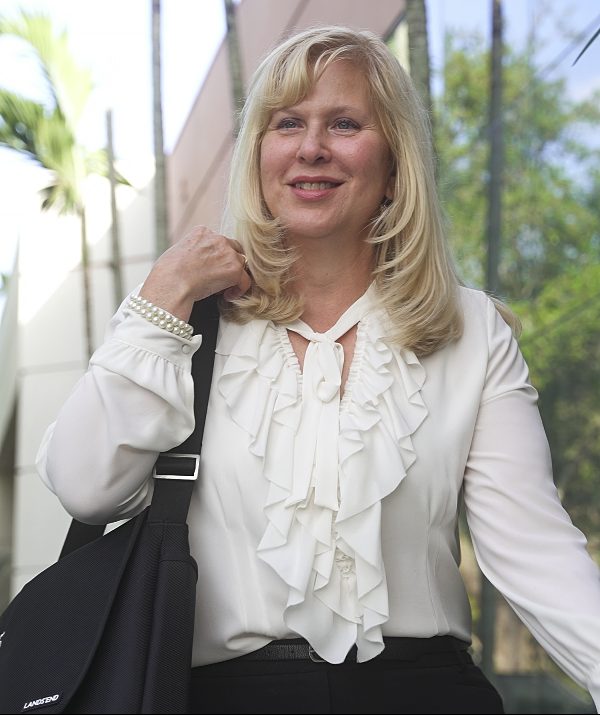 Be a Difference Maker, Earn a Payout.
Social workers are Difference Makers: They're at the heart of everything we do, providing excellent care at the bedside each and every day with Commitment, Compassion, and a Can-Do Attitude.
That's why, after 12 months of active service, social workers working 20 or more hours a week can receive a lump-sum payout in recognition of their support and dedication to our patients and their fellow team members.
Talk to your recruiter today to learn more and see if you qualify.
Compassion and a can-do attitude truly define hospice social workers. Whether it's helping patients and families navigate medical paperwork and sensitive healthcare decisions, providing community resources, or offering emotional support, hospice social workers find their purpose as they make a real difference in the lives of others.
Hospice Social Worker Job Description at VITAS
As a hospice social worker with VITAS Healthcare, you receive special training in end-of-life care as well as:
Accessible, approachable, and authentic leaders who have a desire to listen and learn from their employees.
Support from a team of people with a shared passion for patient-centered care.
The flexibility to make your own schedule and see your patients when they need to be seen.
The knowledge that your employer is a people-first company that stands by its values and supports your professional goals.
VITAS Benefits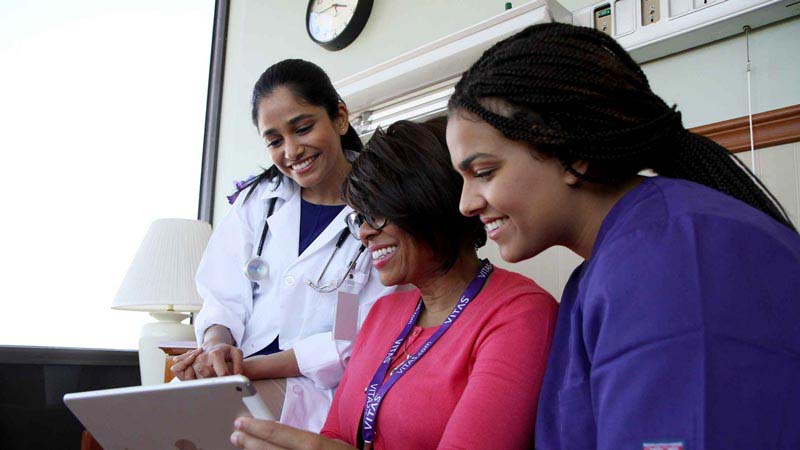 VITAS Benefits
Here are some of the benefits offered to VITAS employees:
Medical/dental/vision
401(k) match
Tuition reimbursement
Life insurance
Roadside assistance
Download Benefits PDF