VITAS Celebrates Jewish American Heritage Month in May
May 1, 2020
The activities normally associated with Jewish American Heritage Month have been canceled for this year, and many of the venues that celebrate Jewish American heritage, history, and culture are closed because of the COVID-19 pandemic.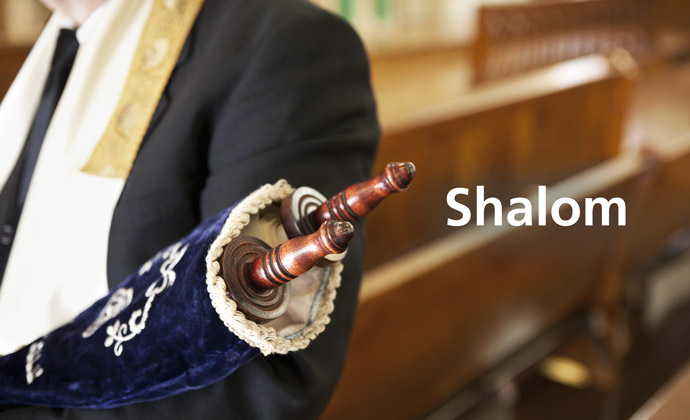 At VITAS Healthcare, however, we continue to mark the month's significance because it serves as a reminder of how much we appreciate and value our Jewish patients, families, employees, partners, healthcare professionals, and community leaders.
Because of their willingness to share their culture, traditions, spirituality, and philosophies surrounding end-of-life care, our hospice teams in 14 states and Washington DC are able to provide compassionate, culturally sensitive care to Jewish patients and families.
Our care teams and volunteers are trained in the beliefs, customs, philosophies, and ethics of both practicing and non-practicing Jews, and select VITAS programs have been certified by the National Institute for Jewish Hospice.
This year, we share a simple message: "Shalom." It is a message we send across the country and the globe in the era of coronavirus.
Hospice provides control over care at the end of life. Start the discussion today.