VITAS Executive Kal Mistry Named Among Influential Business Women by South Florida Business Journal
05/20/2016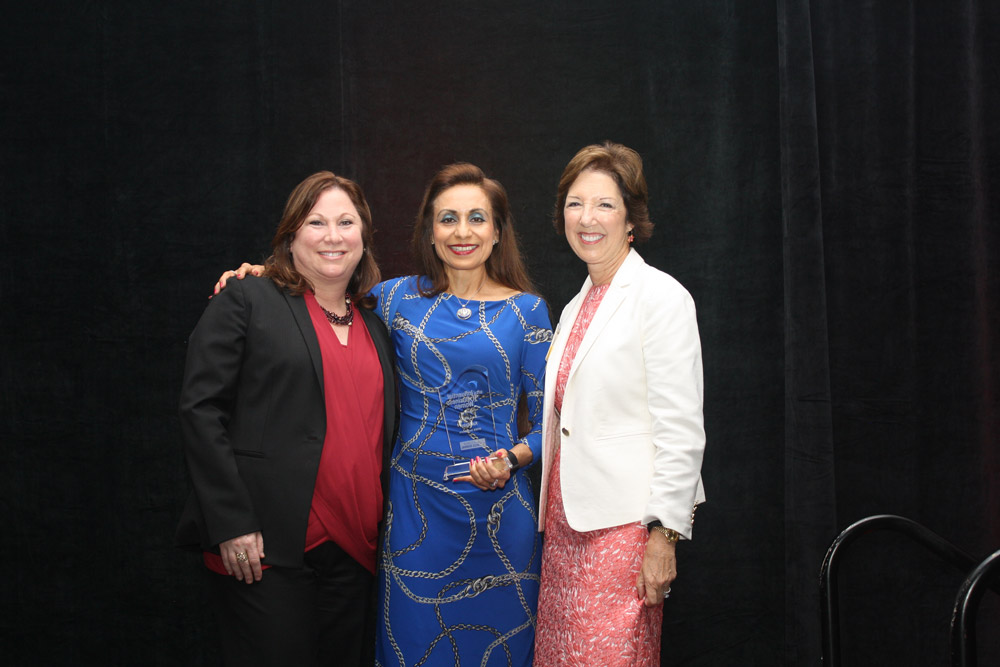 Pictured left to right: Melanie Dickinson, Publisher of South Florida Business Journal, Honorees Kal Mistry, and Lonnie Maier, FPL FiberNet.
VITAS Healthcare, the nation's leading provider of end-of-life care, announced that Executive Vice President/Chief Administrative Officer Kal Mistry was among 24 other women that were honored by the South Florida Business Journal as "Influential Business Women." All women were celebrated at an awards luncheon at the Hyatt Regency Pier 66 in Fort Lauderdale, FL.
Kal leads VITAS Healthcare's strategic workforce initiatives in the areas of recruitment, compensation and benefits, employee relations and risk management. She also oversees VITAS' communications and public relations functions, as well as the company's brand reputation online.
As part of a senior management team that has steered the organization through rapid growth, Kal has spearheaded many initiatives at VITAS since the start of her tenure that have been spotlighted as best practices in the business community. This includes a nursing program partnership with a top-six school district in the nation, which now incorporates an end-of-life curriculum in the Licensed Practical Nursing program in their vocational technical schools.
Kal developed the VITAS CARES management retention initiative that focuses on appreciation and recognition of employees; the VITAS Employee Success Tool (VEST), which has become an important tool in measuring performance; and Employee Wellness programs to create and foster a culture of health and wellness equipped with tools and techniques for employees to take charge of their health, which continues to expand with each passing year.
"We are proud of Kal's special recognition as an Influential Business Woman. We value her numerous contributions to VITAS and her leadership which has resulted in award-winning human capital initiatives," says VITAS CEO Tim O'Toole.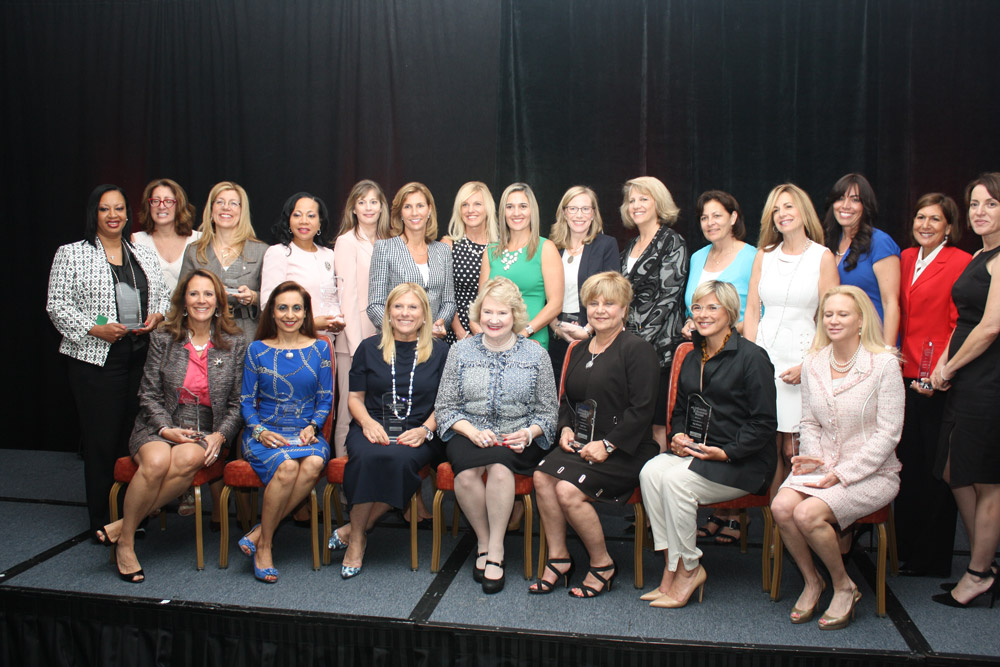 2016 South Florida Business Journal "Influential Business Women" Honorees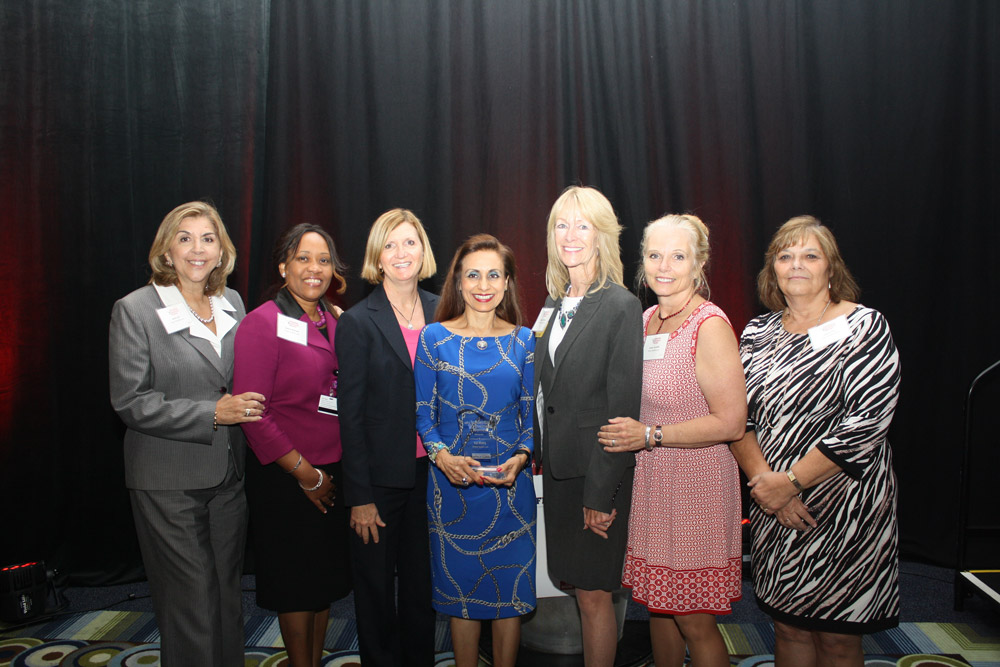 Kal Mistry and members of VITAS Healthcare's South Florida senior management team: Betty Bel, Donna Borland, Maureen Knips, Mary Zalaznik, Susan Acocella and Laurie Fitz.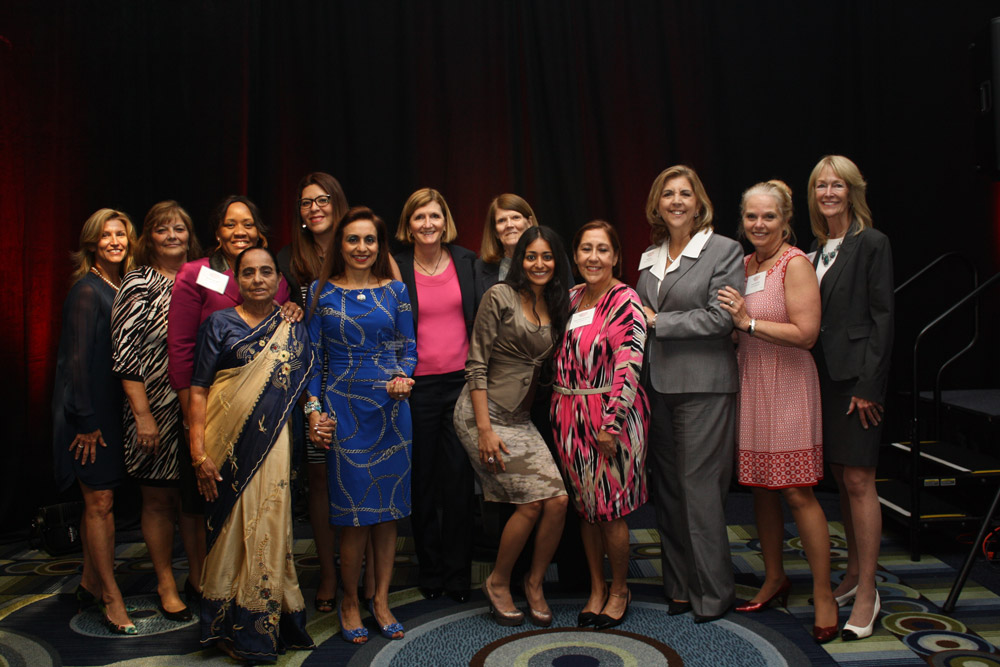 Kal Mistry and representatives of VITAS Healthcare