VITAS Healthcare Promotes Michael W. Smith to Vice President of Operations
February 1, 2022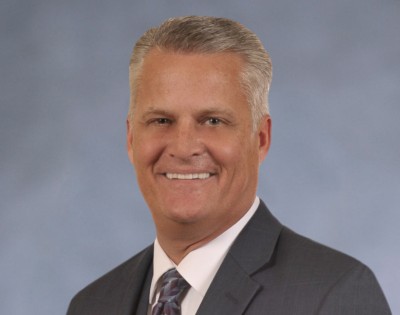 ST. AUGUSTINE, FL — Michael W. Smith has been promoted to vice president of hospice operations for VITAS Healthcare in Northern Florida. In his new role, Smith oversees the compassionate end-of-life care provided to patients and their families throughout Jacksonville, Panama City, Pensacola, Citrus County and the Nature Coast in Florida.
At VITAS, Smith has provided team leadership, mentoring, analysis, strategic direction and training management. He joined the organization in 2013 to build relationships within the Jacksonville team and expand awareness of VITAS' hospice services.
"We truly are like a family at VITAS," said Smith. "As such, our core value is to place patients and families first. We create individual care plans that address the specific needs of each patient. I am proud to work with an organization that values patient-centered care so highly."
Prior to VITAS, Smith led various admissions and sales roles throughout Central Florida and managed an assisted living facility in Ormond Beach.
Smith earned a Bachelor of Science degree in Marketing from Florida State University in Tallahassee.
VITAS is hiring throughout Florida. Compassionate and dedicated applicants can find a meaningful career in hospice and apply online at careers.vitas.com.
For media inquiries: