Alexander Fernandez Joins VITAS Healthcare as Executive Vice President and CFO
March 7, 2023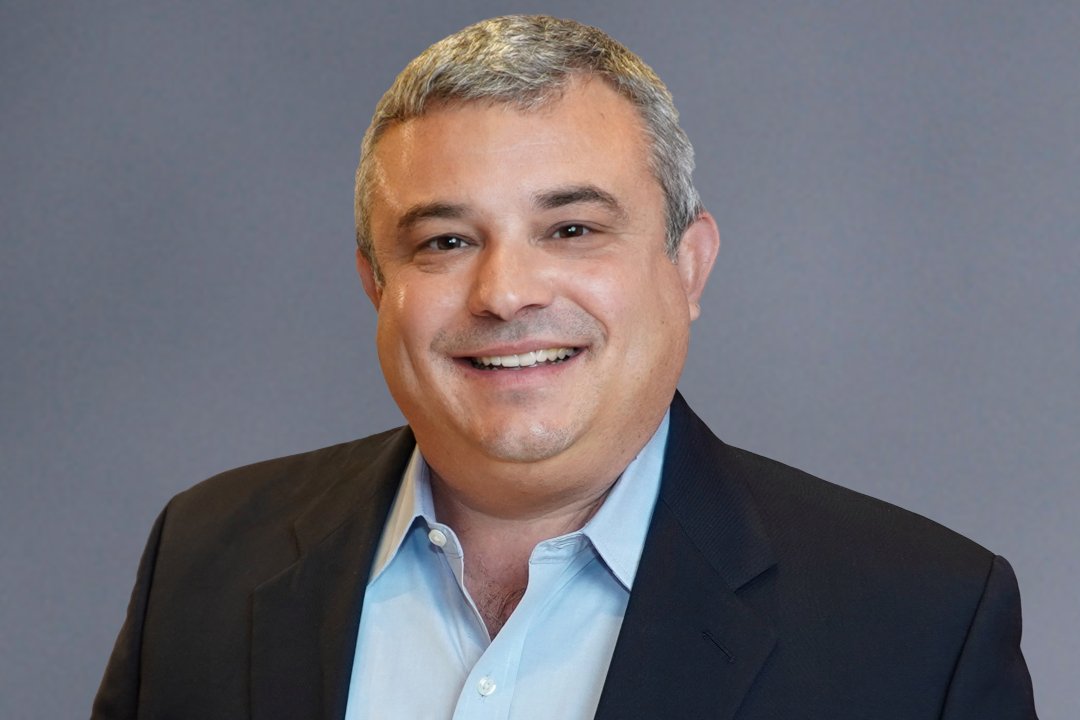 MIAMI, FL — VITAS Healthcare has appointed Alexander Fernandez to its leadership team as executive vice president (EVP) and chief financial officer (CFO). As CFO for the nation's leading provider of end-of-life care, Fernandez oversees the company's finance, accounting and investor relations functions. As EVP, he helps drive the executive team's growth, optimizing financial performance and ensuring financial compliance.
Fernandez brings more than two decades of financial, administrative and leadership experience in the healthcare industry to his role. In addition to leading the full complement of financial operations departments as CFO, Fernandez serves as a strategic partner to the entire organization. He will support the company's ongoing growth by improving upon the existing financial infrastructure, deepening operational finance and its ability to deliver insights, and scaling the finance function to support the company's decentralized operations.
Fernandez comes to VITAS from Broward Health, where he served nine years in executive finance roles, most recently as senior vice president and CFO, and also as CFO for Broward Health Medical Center and Salah Foundation Children's Hospital. His prior finance leadership includes chief roles with Tenet Healthcare at Good Samaritan Medical Center and North Shore Medical Center. He began his career as an accountant for St. Mary's Medical Center in West Palm Beach, Florida.
"I'm very excited for Alex to join our team and help lead the ongoing transformation of our company to fulfill our mission of providing high-quality care to more members of the communities we serve across the country each and every day," said VITAS President and CEO Nick Westfall. "He earned his well-known reputation in the South Florida healthcare community based upon his proven track record of success within each role throughout his career. I look forward to working alongside him as we take VITAS to new heights over the coming years."
"I am thrilled to be joining VITAS at such a pivotal point in the organization's history," said Fernandez. "I look forward to partnering with this team and all its employees, immersing myself in the culture and executing on strategies that ultimately contribute to ensuring VITAS as the premier provider of end-of-life care."
Fernandez earned his master's degree in business administration from Florida Atlantic University and dual bachelor's degrees in accounting from Florida Atlantic University and finance and multinational business from Florida State University.
Fernandez, a resident of Parkland, Florida, is a licensed CPA in Florida and Georgia. He serves as a member of the Board of the Healthcare Financial Management Association, Fort Lauderdale Alliance, Broward College Foundation, South Florida Health and the Broward Regional Health Planning Council, FSU Healthcare Executive Advisor Group, South Florida Hospital Association, Broward Regional Emergency Medical Services Council, and is a member of the Leadership Florida Cornerstone Class 40.
For media inquiries: