VITAS Salutes 24/7 Care During Emergency Nurses Week
10/06/2019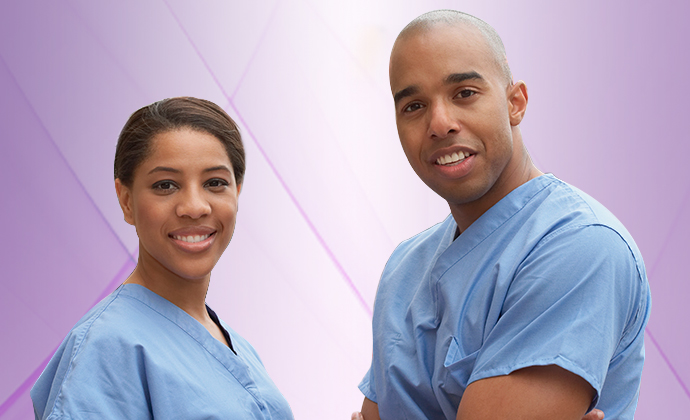 "You Make a Difference" is the 2019 theme for Emergency Nurses Week, celebrated nationwide October 6-12 to honor nurses who provide specialized medical care in US hospitals, urgent care centers and emergency departments.
VITAS hospice and emergency medicine share a commitment to 24/7 care. We are professionals who are available every day, including evenings, weekends and holidays, to provide much-needed care across all specialties to patients and their families.
VITAS works with hospital emergency departments around the US to ensure that seriously ill, hospice-eligible patients are identified in a timely manner for seamless transition to compassionate hospice care at home, wherever they call home.
And like emergency nurses, being "proud to make a difference" is a VITAS Value, at the core of what we do.
During this special-recognition week, and on Emergency Nurses Day celebrated Wednesday, October 9, VITAS joins the nation in thanking all emergency nurses for their commitment to care.
Free webinars: Earn continuing education credits for training in end-of-life care.