VITAS Healthcare Welcomes Karyn Brinkley as General Manager for Florida's Nature Coast
December 26, 2019
VITAS Healthcare, the nation's leading provider of end-of-life care, has appointed Karyn Brinkley as general manager of its hospice services for Florida's Nature Coast.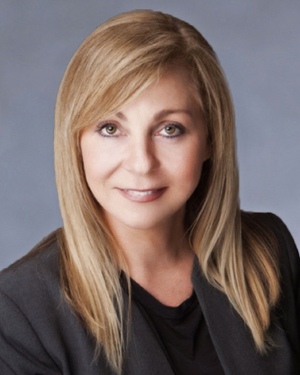 Brinkley, a Gainesville resident, is an accomplished healthcare facility leader with more than 11 years of experience managing assisted living facilities and senior care communities. Prior to joining VITAS, she served as executive director of Watermark Retirement Communities in Winter Springs and at Brookdale Senior Living in Jacksonville, among various other consulting and directorial roles.
"Excellence is a continuously moving target, and as VITAS grows in Nature Coast, we achieve it through actions of integrity, being a frontrunner in services, and doing what we say we're going to do," says Brinkley. "It takes staff with compassion and strength to be able to care for our terminally ill patients while committing to continual improvement. I'm so grateful to be part of this amazing family."
Brinkley earned a bachelor's degree in health administration from Coastal Carolina University in Myrtle Beach, South Carolina. She is a Certified Dementia Practitioner, a Certified Alzheimer's Disease and Dementia Care Trainer, Licensed Activity Director Certified, and Assisted Living Facility Core Trained.
Operating since July 2019, VITAS in Nature Coast delivers care to hospice patients and their families at home in 12 Florida counties from its offices in Gainesville and Lecanto, Florida.
Is your patient ready for hospice?