VITAS Opens Hospice Inpatient Unit in North Naples at Solaris Healthcare Imperial
March 12, 2020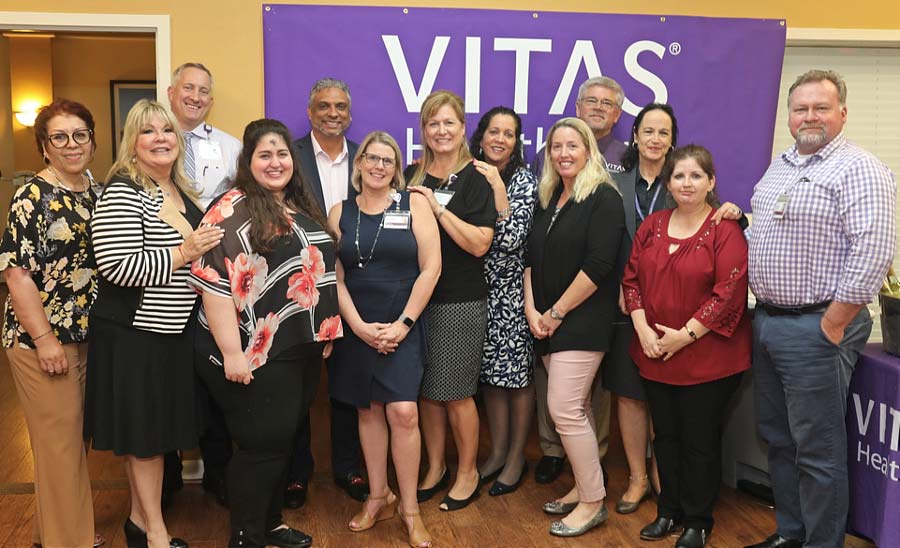 NAPLES, FL – VITAS® Healthcare, the nation's leading provider of end-of-life care, expanded access to quality hospice care in North Naples and began accepting patients at the VITAS Inpatient Unit (IPU) at Solaris HealthCare Imperial.
Healthcare professionals may contact the new location at 239.649.2300 for referral information or download the VITAS mobile app for secure, one-touch referrals, VITAS locations and interactive hospice eligibility guidelines.
"The Naples community is growing, and our expansion in Collier County allows us to provide comprehensive medical care and comfort-focused support to greater numbers of patients and their families near the end of life," said Robert Johnson, general manager of VITAS in Collier County. "The VITAS amenities at Solaris provide extra layers of support around the clock from an expert hospice team in a place that feels like home."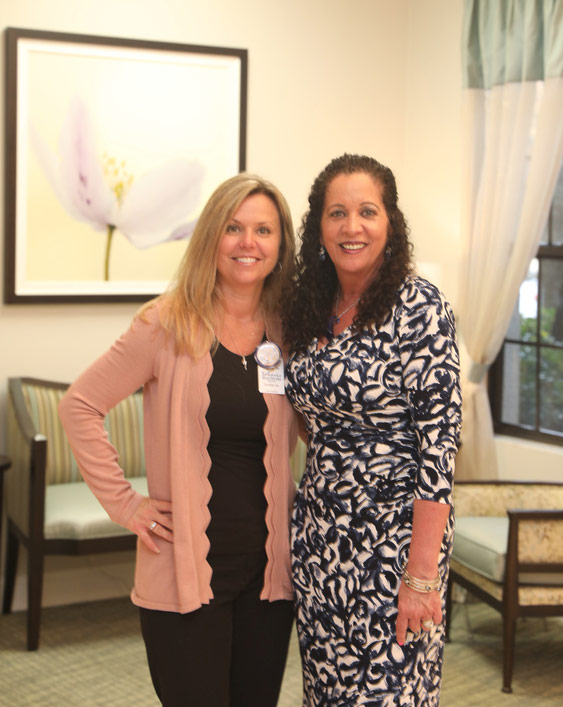 Located off US 41 in North Naples, the IPU features 12 private rooms, a family conference room, in-room TVs and internet access, private bathrooms, local artwork and an outdoor area. Family and friends can visit 24/7, with service animals welcome and pet visits upon request. Family accommodations are available at nearby hotels and restaurants.
To celebrate the opening of the new IPU, VITAS staff members and executives hosted an open house event for healthcare professionals on February 26. VITAS representatives showcased specialty services available to its patients and the community, including bereavement support and veterans' services.
VITAS IPUs offer a temporary home away from home for patients near the end of life, along with their families, when symptoms can no longer be managed in their preferred setting of care. They receive 24/7 care from an interdisciplinary VITAS team comprising a physician, nurse, hospice aide, social worker, chaplain, volunteer and bereavement expert who attend to the medical, emotional, social and spiritual needs of patients and their families.
Operating offices in Naples, Immokalee and Marco Island since 2008, VITAS provides quality compassionate care to terminally ill patients throughout Collier County.
Is your patient ready for hospice?