VITAS Honors the Work of Hospice Chaplains During National Pastoral & Spiritual Care Week
10/20/2019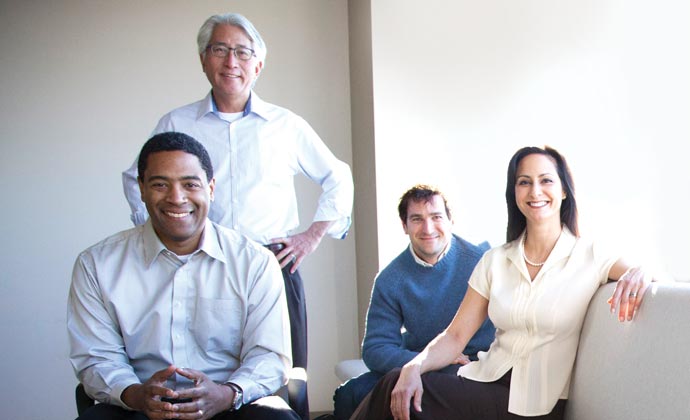 VITAS® Healthcare recognizes the contributions and importance of all pastoral care specialists during National Pastoral Care Week/National Spiritual Care Week 2019, October 20 – 26.
Receiving a terminal diagnosis is more than a medical issue. Facing the prospect of one's mortality can prompt questions about spirituality, the meaning of life and the afterlife. A chaplain is included on every hospice team to address these questions and meet the spiritual and emotional needs of patients and their families as they navigate the challenges that arise near the end of life.
Hosted by The COMISS Network: The Network on Ministry in Specialized Settings, the week's theme this year is "Cultivating Space," a reference to the special place at the bedside where the interdisciplinary hospice team members and chaplain provide care for a loved one at the invitation of the family.
While each chaplain maintains his or her faith practice, those working with VITAS are trained to support patients and families regardless of their culture, belief system or tradition. During the fourth week of October, VITAS honors all chaplains for the important care and concern they provide to hospice patients and their families during one of life's most momentous periods.
Join our team of passionate hospice chaplains.