Diversity Informs the Care and Culture of VITAS
At VITAS, we recognize that the vast range of human experience produces an equally vast range of needs, wishes, and goals among people with advanced illness as they near the end of life. We train our staff to provide culturally sensitive care that acknowledges and respects differences in language, ethnicity, spirituality, class, gender, and sexual orientation, beginning with the first admissions visit all the way through bereavement support.
Like every aspect of care at VITAS, diversity begins with our compassionate interdisciplinary hospice teams. A variety of clinical, psychosocial, and spiritual specialists come together to provide care and support to patients and their families.
Our nurses, home health aides, physicians, chaplains, social workers, admissions personnel, and representatives come from diverse backgrounds and are equipped with the skills and tools to meet diverse needs. In the communities we serve, VITAS provides education, outreach, and financial support to ensure all people have access to high-quality hospice care and understand the benefits of utilizing these services.
Hospice was founded on the premise that everyone deserves comfort and dignity near the end of life. Diversity is a natural and necessary component in the realization of this goal.
To learn more about diversity at VITAS, explore these frequently asked questions. For more information about end-of-life care, please call us 24/7/365 at 800.582.9533.
Find out if hospice care could help your loved one.
Meet the VITAS Hospice Team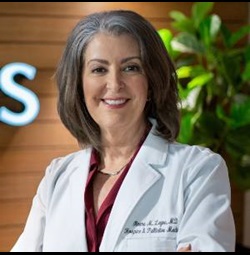 Physician
The physician closely monitors the progression of the patient's illness, prescribes appropriate medications and coordinates care with other members of the team.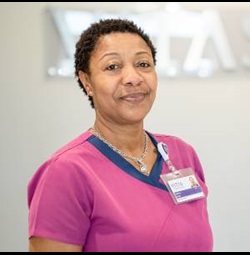 Hospice Nurse
The hospice nurse is skilled in assessing and managing pain and other symptoms. A nurse may also help with personal care.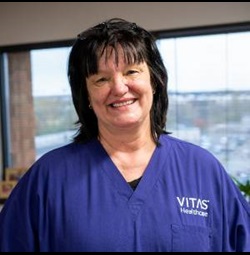 Hospice Aide
Hospice aides provide personal care to the patient. They are also the "eyes and ears" for the rest of the hospice team.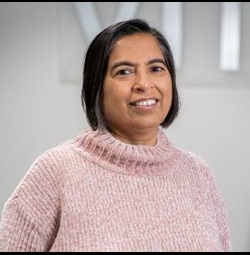 Social Worker
The social worker acts as a friendly and skilled listener and provides emotional support.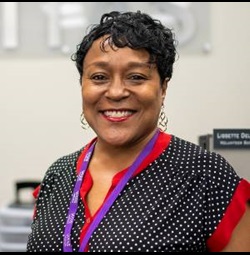 Volunteer
The hospice volunteer can bring music or a Paw Pals animal companion, and spends quality time with the patient and family.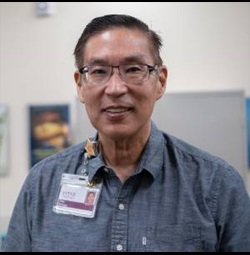 Chaplain
The chaplain ministers to the spiritual needs of patients and families of all faiths, and can work with their clergy.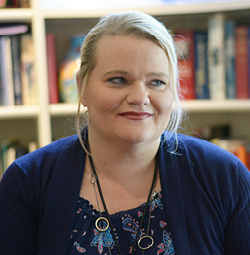 Bereavement Specialist
The bereavement specialist provides grief and loss support to the patient's loved ones.
The VITAS Care Team