VITAS Healthcare Appoints Jeff Benevit as General Manager of Hospice Services In Lake and Sumter Counties, Florida
January 22, 2020
EUSTIS, FL – VITAS® Healthcare, the nation's leading provider of end-of-life care, has appointed Jeff Benevit as general manager of the company's hospice services in Florida's Lake and Sumter counties.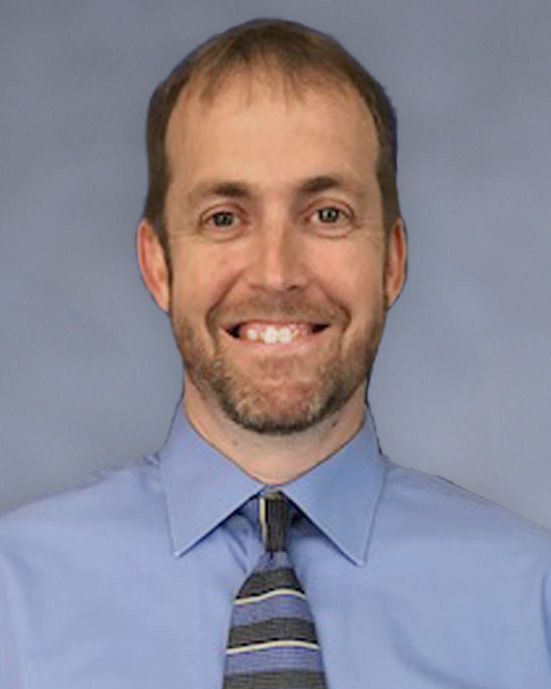 Benevit brings to the role more than 15 years of management experience in home healthcare and skilled nursing care in Florida and Pennsylvania.
Prior to joining VITAS, he held executive director and business manager positions with Greystone Home Health in Daytona, Orlando and The Villages retirement community in Sumter County. He also served as business office manager for Innovative Senior Care in Lady Lake, Florida, and Shippensburg Health Care Center in Shippensburg, Pennsylvania.
"My passion for hospice care is a direct outgrowth of my career in home healthcare and skilled nursing care," Benevit says. "As patients age and near the end of life, they expect and deserve the compassionate philosophy and the comfort-focused solutions provided by a dedicated hospice team. I look forward to ensuring that patients and families in Lake and Sumter receive the best possible care from our expert hospice teams."
A native of the Keystone State, Benevit earned a bachelor's degree in business administration from Shippensburg University.
VITAS Healthcare began serving Lake and Sumter counties in 2017, providing compassionate end-of-life care to patients and families in their homes surrounding its offices in Clermont, Eustis and The Villages, and in an inpatient setting at the VITAS Suites at Edgewater at Waterman Village in Mt. Dora.
Call VITAS to learn more about hospice and palliative care options.