VITAS Healthcare Promotes Natalia Hernandez to Associate Vice President of Operations for South Florida
May 5, 2020
MIAMI, FL – VITAS Healthcare, the nation's leading provider of end-of-life care, promoted Natalia Hernandez to associate vice president of operations for its hospice services in Miami-Dade, Monroe and Broward counties. In this role, she oversees operations and community relations for regional hospice programs and provides leadership, direction and mentorship to program management.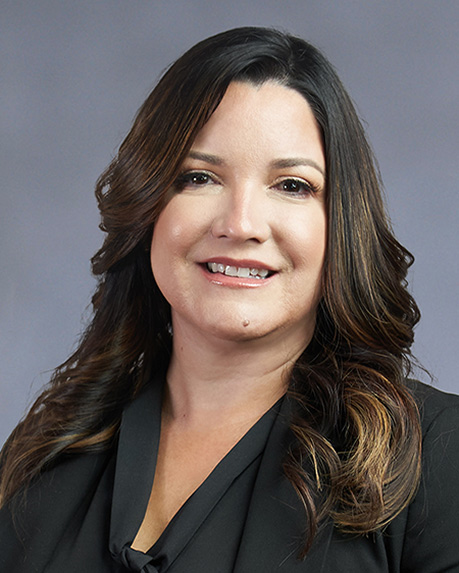 As a 10-year veteran of VITAS, Hernandez steps into the role equipped with the skills, expertise, and cultural understanding necessary to lead hospice teams as they deliver care to patients with advanced illness, their families and caregivers. Hernandez joined VITAS in 2010 as a physician representative. She was promoted to director of market development (DMD) in Central Florida in 2014 and again to regional DMD in South Florida in 2017.
"I'm proud to be part of the tenured team of expert leaders in South Florida who every day demonstrate their passion for ensuring that patients and families receive optimal care from our hospice teams at the end of life," says Hernandez. "I look forward to building on the strong community partnerships VITAS has established as well as supporting our teams' continued growth."
Established and operating in South Florida since 1978, VITAS delivers quality end-of-life care to hospice patients and their families at home or in their preferred setting from its offices in Miami, North Miami Beach, Tavernier, Miramar, Deerfield Beach and Pembroke Pines.
Patients whose symptoms cannot be managed at home may receive comfort-focused care at VITAS inpatient units at Hialeah Hospital, North Shore Medical Center, Palmetto General Hospital, University of Miami, Coral Reef Nursing and Rehabilitation Center, Broward Health North, Florida Medical Center, Ft. Lauderdale Nursing and Rehabilitation Center, and Sunrise Health and Rehabilitation Center.
Join our team of passionate hospice professionals.