Jacob Elgie Joins VITAS Healthcare as Vice President of Human Resources Shared Services
July 16, 2020
MIAMI, FL – VITAS Healthcare has named Jacob Elgie, an experienced human resources (HR) and technology executive at several Fortune 500 companies, to vice president of HR shared services, reporting to Chief Human Resources Officer Diane Psaras.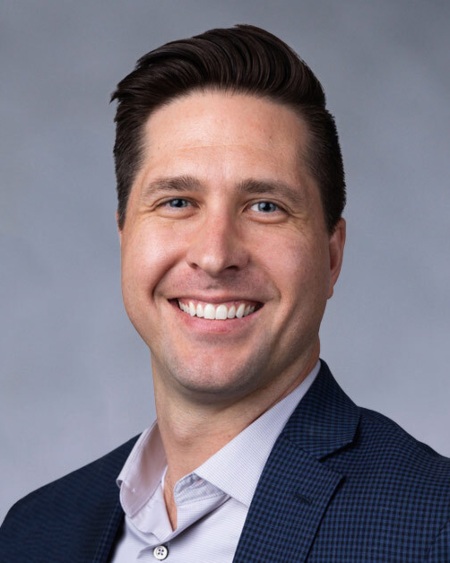 Elgie oversees payroll, HR information systems and analytics, compensation and benefits at the nation's leading provider of end-of-life care. He is also responsible for the operation and expansion of Oracle Human Capital Management (HCM) Cloud technology for the hospice provider's 12,000-plus employees in 14 states and the District of Columbia.
"VITAS is an industry leader with a legacy of making a difference for its patients, employees and communities," Elgie said. "I look forward to enhancing our leaders' ability to focus on our core business: people, process and technology."
Elgie comes to VITAS from Hilton, where he served since 2017 as senior director of global HR technology and innovation, responsible for leadership of the hotel chain's HR team and for strategy and execution of its enterprise HR systems. He also led Hilton's migration from a multi-system HR platform to the Oracle platform.
He developed expertise as an Oracle HCM solutions architect in previous positions, including responsibility for Dell's Oracle HCM Center of Excellence and overseeing global automation processes and Oracle integration projects at Accenture.
Elgie is a graduate of the United States Air Force Academy in Colorado Springs, Colorado.
For media inquiries: