Atlanta Grief and Bereavement Specialists Hosted Motherless Daughters and Sons on Mother's Day
05/13/2019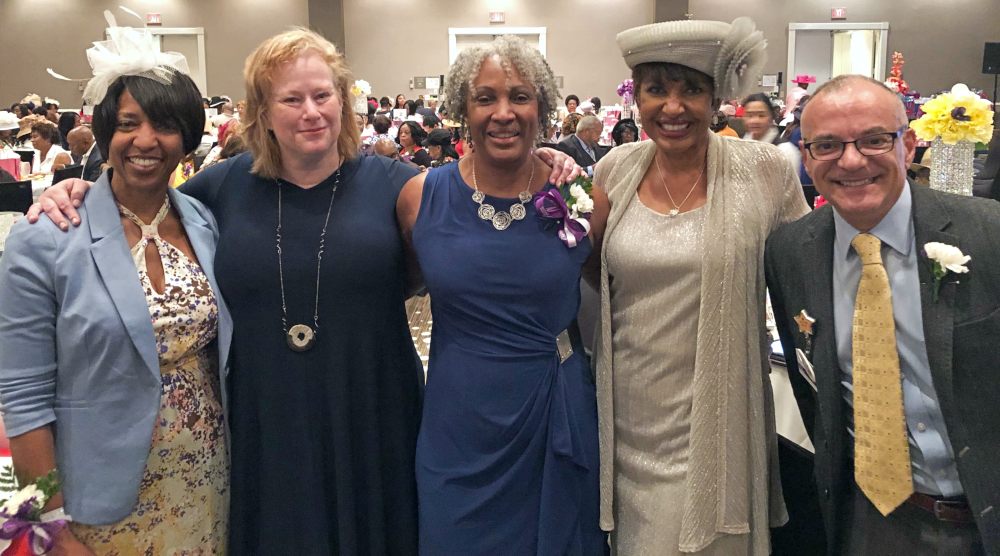 ATLANTA, GA — Atlanta-area adult daughters and sons shared memories of their mothers, wore stylish hats to honor their moms and enjoyed heartfelt advice about coping with loss at a VITAS® Healthcare "Hats Off to Our Mothers!" event on Mother's Day.
A record-breaking attendance of over 400 registrants welcomed keynote speakers Sally Ann Roberts, former New Orleans news anchor and sister of ABC anchor Robin Roberts; former MSNBC producer Allison Gilbert; and Deanna Moore, mother of former NFL defensive end Kyle Moore and founder of The Celebrity Sports Moms' Tour.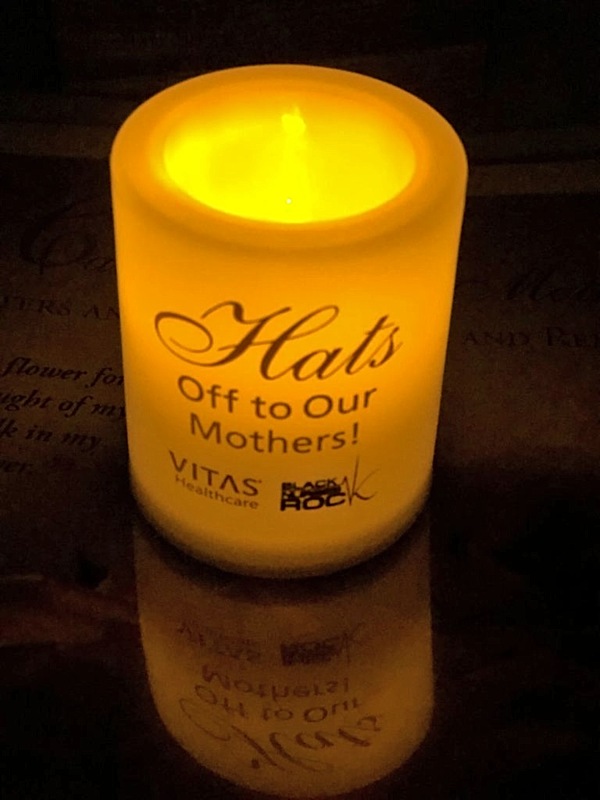 "Mother's Day can be a difficult time of the year for motherless daughters and sons, whether they lost their mothers as children, teenagers or adults," said Diane Deese, vice president of community affairs for VITAS, the nation's leading provider of hospice care. "This event demonstrates VITAS' unwavering commitment to offer community programs that help those in need navigate through the grieving process."
Learn More: Coping with the Loss of a Family Member >
Motherless themselves, Roberts and Gilbert are accomplished journalists who gave the attendees a memorable morning to reminisce and honor all mothers. In Atlanta, VITAS co-sponsored the breakfast with Black Nurses Rock, one of the leading minority nursing associations in the US at the conclusion of their national conference.
Its sixth year in Atlanta, VITAS hosts these remembrance events in cities across the US where attendees share this special day with others who understand the feelings of loss and sadness that can emerge on an otherwise celebratory time period. Members from the VITAS bereavement services team were onsite to provide support and encouragement to the motherless daughters and sons in attendance, as well as information on local grief support groups.
VITAS Healthcare and its grief specialists offer insight and coping tips for those who have lost a loved one at VITAS.com/MothersDay.
Find VITAS groups, classes and events near you.