Hiring Events
We offer a variety of full-time, part-time and per-diem employment opportunities. You can choose to work day or night shifts, weekdays or weekends. Employees earn competitive salaries and have the flexibility to choose a benefits package suitable to their own needs and lifestyle.
Our upcoming hiring events and open interview days are listed below.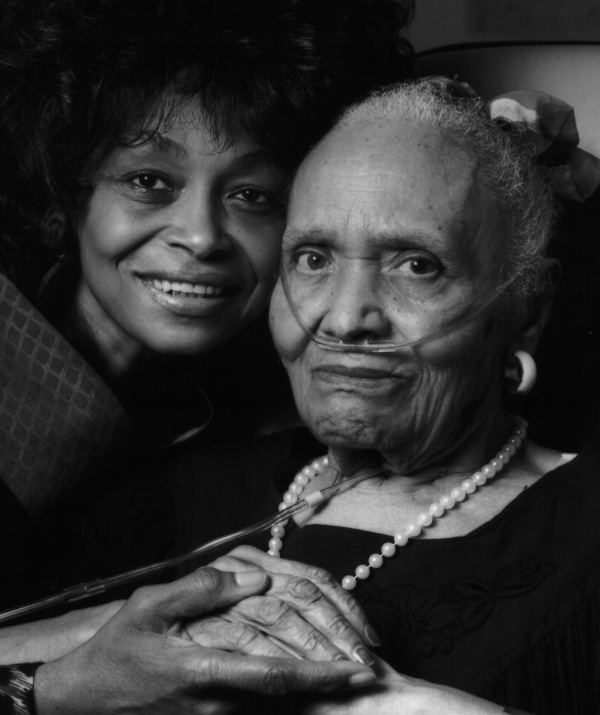 Timeline: How VITAS Has Been a Hospice Care Leader for 40+ Years
VITAS Healthcare's history as a pioneer in the hospice movement is marked by notable achievements and continued growth over the past four decades.
Learn how we've grown to become a leading provider of hospice care to patients and their families in 14 states and Washington, D.C.
Explore Our Timeline