Jobs Fairs & Hiring Events
We offer a variety of full-time, part-time and per-diem employment opportunities. You can choose to work day or night shifts, weekdays or weekends. Employees earn competitive salaries and have the flexibility to choose a benefits package suitable to their own needs and lifestyle.
Our upcoming hiring events and open interview days are listed below.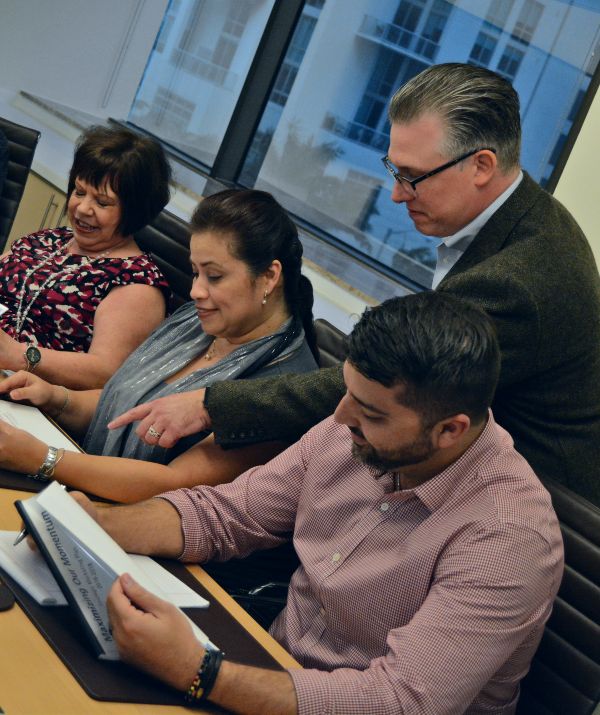 What to Expect From a Hospice Hiring Event
VITAS hiring events are a direct route to joining the nation's leading provider of end-of-life care.
To help yourself prepare, learn about:
Registration and screening
The initial interview
On-the-spot hiring
Learn More