Apply to Be a Memory Bears Volunteer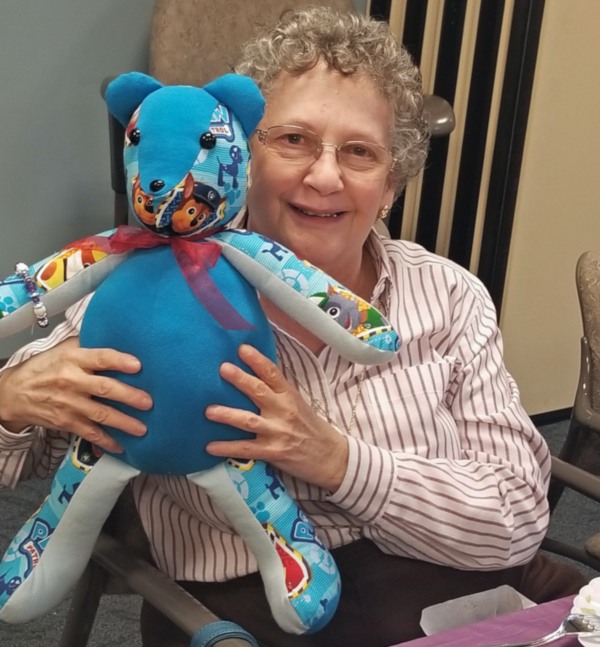 A Memory Bear, sewn by a volunteer with compassion and love, is a forever friend who can ease a hurting heart after the death of a VITAS hospice patient.
Sewn from a patient's favorite pair of jeans, sports jersey, dress, work uniform, or shirt, a Memory Bear can evoke the closeness of a loved one, bring a smile to someone in distress, or offer a sense of security to a child who feels alone after the loss of a parent or sibling.
This is a great opportunity for you to give back to your community, use your creative skills, and strengthen your resume. By volunteering, you can make the biggest difference in another's life.