What to Expect From a Hospice Admissions Visit
Before hospice care can begin, a VITAS admissions specialist will consult with the patient, their family or a legally designated decision-maker, and the patient's current physician to determine hospice eligibility and needs.
Most importantly, this is an opportunity to have your questions answered.
What Documents Do I Need for Hospice Admission?
If you're participating in an admissions consultation for yourself or for your loved one, be sure to have the following documentation on hand.
You should have the patient's:
Current medical coverage cards (including Medicare Beneficiary Identifier (MBI) card, private insurance, Medicaid/Medi-Cal, TRICARE, etc.)
State-issued photo ID or passport
Copies of any advance directives, including living will, Five Wishes, Durable Power of Attorney for Healthcare and Do Not Resuscitate Order
Information about medications and dosages
A list of medical equipment the patient is using
Information on home health agency staff members who already work with the patient
Contact information for any loved ones who should receive updates about the patient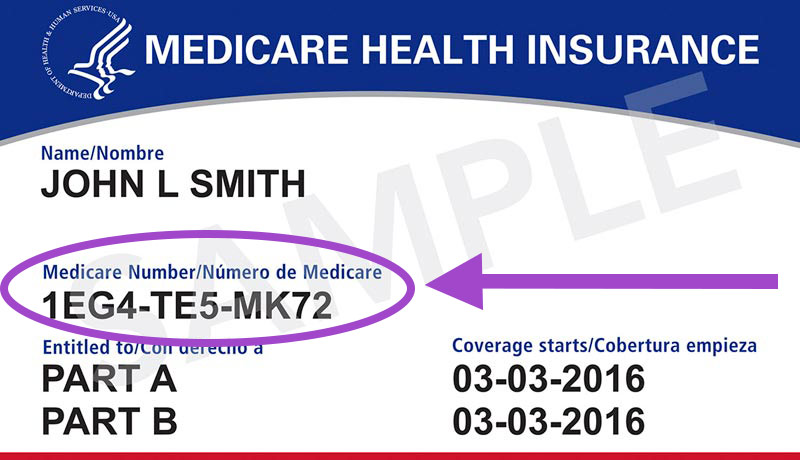 The Hospice Admissions Consultation
Most admissions to hospice begin with a referral from a patient's physician, case manager or social worker after the patient has received a prognosis of six months or less.
The patient and their family may or may not be aware of the prognosis at this point, so the first conversation about end-of-life care often begins with a VITAS admissions specialist, usually a nurse or admissions liaison. This individual will provide the patient and family with all the information they need about their care options, what hospice service entails and the responsibilities of the patient's caregiver.
The Transition to Hospice
Once the patient and their family have agreed that hospice care is the right choice, VITAS will contact the patient's physician for any additional medical history or paperwork. If the admissions process began with a physician referral, it's likely that VITAS will have these materials already.
Upon confirmation of the patient's prognosis from their physician, the patient (or their legal representative) must consent to receive palliative end-of-life care and cease curative treatment. Within a matter of hours, an eligible patient can be transferred from a hospital, emergency department or care facility to begin VITAS hospice care at home, wherever home is.
From start to finish, the patient and their family are at the center of the hospice team. They're part of the patient's care throughout the admissions process and over the course of hospice service, helping shape the care plan.
Find out if hospice care could help your loved one.