By Joseph Shega, MD, Chief Medical Officer, VITAS Healthcare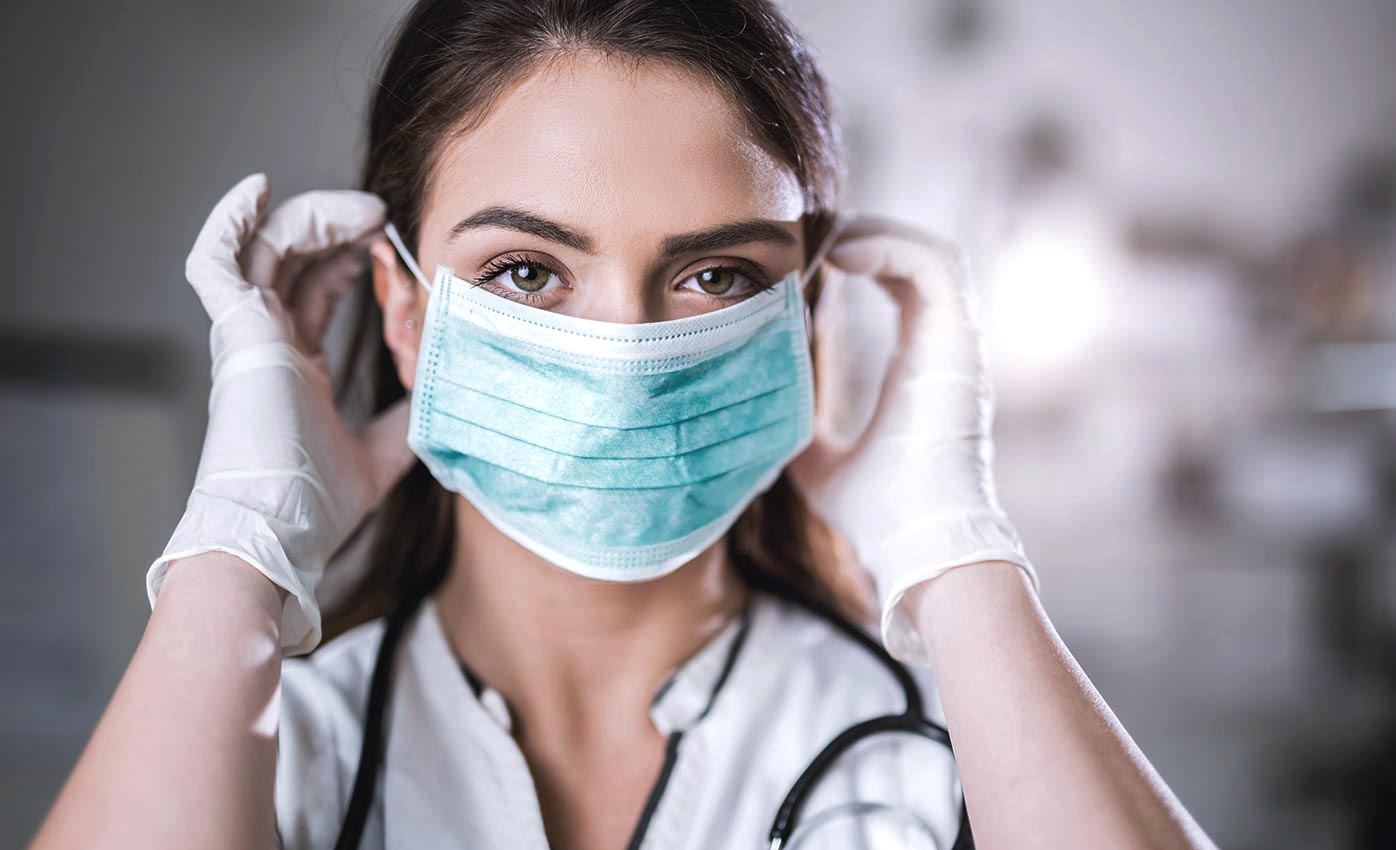 At VITAS, we put our patients, partners, employees and communities first. Given the uncertainty and concern around COVID-19, we are committed to supporting you and your staff 24/7/365.
We have taken key steps to ensure we continue providing care to our current patients as well as provide access to your hospice-eligible patients.
VITAS is educated in CDC COVID-19 guidelines and infection control:
Adherence to facility procedures, including screening protocols, direct patient-care guidelines and training on the care of COVID-19 patients and families
Mandatory staff education for VITAS care teams on infection control and up-to-date employee operating procedures consistent with COVID-19 guidelines from the Centers for Disease Control and Prevention (CDC)
Daily COVID-19 task force calls, plus regular internal employee communications on CDC, Centers for Medicare Services (CMS) and local/state health department updates
We are committed to you as a partner in care:
Commitment to uphold all components of contractual relationships and Medicare Hospice Conditions of Participation1, as well as adhere strictly to updated CMS recommendations to facilities2 and CDC guidelines
Transition your vulnerable, COVID-susceptible, hospice-eligible patients to the home or preferred care setting, relieving burdens on your staff and emergency department, and freeing your acute-care/ICU beds
We are ready to provide care, COVID-19 information and expertise:
24/7/365, VITAS supports current and new patients who can benefit from hospice services so you and your staff can focus on patients seeking curative care
Staff are trained and prepared to provide care should you refer a COVID-19-positive patient who is hospice-eligible*
Our experts are sharing answers to frequently asked questions about hospice and coronavirus
Thank you for trusting VITAS with the care of your patients. Our mission and core values stem from decades of supporting our partners to care for hospice-eligible patients, regardless of diagnosis, complexity, acuity or social circumstance, whether facing hurricanes, fires, floods or other community tragedies.
1Our Professional Management responsibility is defined in the Conditions of Participation (CoPs) at §418.112(b), and the Conditions of Participation require us to assess patients as often as needed and at a minimum every 15 days §418.56(d).
2Facilities should review and revise how they interact with other practitioners (e.g., hospice workers), and take necessary actions to prevent any potential transmission. Facilities can allow entry of these visitors as long as they are following the appropriate CDC guidelines Transmission-Based Precautions. For example, hospice workers can enter a facility when using PPE properly. https://www.cms.gov/files/document/qso-20-14-nh-revised.pdf
*COVID-19-positive hospice-eligible patients will be assessed based on hospice program supply of necessary PPE (N-95 mask, goggle or face shield, and gown) to ensure the safety of our staff, patients and families.