Sepsis
World Sepsis Day is September 13: An Ideal Opportunity to Rethink Sepsis Care, Protocols and Outcomes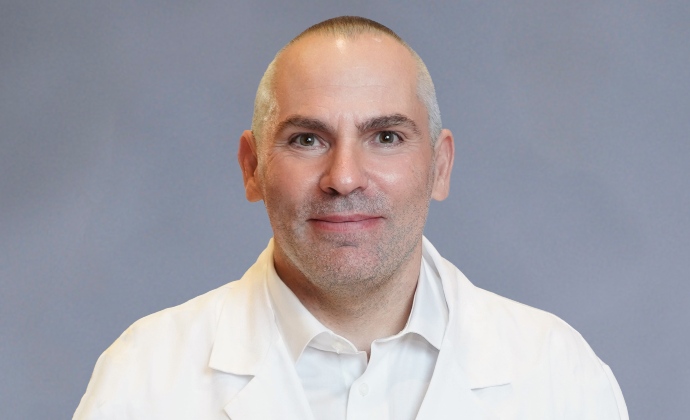 Hospice Can Be a Targeted, Compassionate Solution for Severely Ill Patients with Sepsis
The designation of September 13 as World Sepsis Day 2019 by the 90-member Global Sepsis Alliance provides the perfect opportunity for healthcare professionals and clinicians to update their approach to sepsis within the context of current research, incidence statistics and the benefits of hospice and palliative care for severely ill patients.
Two studies, supported by new emerging research about four distinctive sepsis phenotypes, reinforce the need to think anew about disease trajectories and targeted care for patients who develop this costly and potentially life-limiting condition.
Sepsis Incidence, Impact Remains Profound
The backdrop for this discussion comes from a University of Pennsylvania study, "Post-Acute Care Use and Hospital Readmission after Sepsis," which found that:
patients with sepsis are more than twice as likely as non-sepsis patients to be released from the hospital to post-acute care
patients with sepsis face 50% greater odds of being readmitted to the hospital vs. non-sepsis patients
Published in the Annals of the American Thoracic Society, the study also found that readmitted sepsis patients are more likely to die or be referred to hospice care.
A second study in JAMA Network from Harvard Medical School, "Incidence and Trends of Sepsis in US Hospitals Using Clinical vs Claims Data, 2009-2014," reminds us that sepsis mortality—whether defined as a referral to hospice care or death—has not changed significantly within the last decade, despite numerous efforts to identify septic patients early, standardize disease management and institute sepsis protocols in hospitals and emergency departments.
Differentiated, Targeted Care: A Path Forward?
Is it possible that patients continue to die from sepsis because healthcare professionals are not differentiating patients accurately and are not offering them targeted care?
More to the point, should the protocol for seriously ill patients who are at highest risk of dying from sepsis include goals-of care discussions that explain the role of hospice, followed by timely referral to hospice care?
Related: Hospice Eligibility Guidelines for Sepsis
While that possibility is not a new concept within the hospice profession, it emerges in new University of Pittsburgh research, "Derivation, Validation, and Potential Treatment Implications of Novel Clinical Phenotypes for Sepsis (May 19, 2019; JAMA Network). Researchers have identified four distinct phenotypes for patients with sepsis, based on immune responses and outcomes defined by overall health, lab results, history, symptoms and the severity of their disease.
The researchers used clinical hospital information to identify reproducible sepsis phenotypes, determine their distribution among the sepsis population, and understand phenotype-related treatment patterns for immune system response and clinical outcomes.
Hospice Defines Phenotypes as Disease Trajectories
As I read the phenotype research, I realized that those of us in the hospice profession have long relied on a different naming convention for these phenotypes. We call them disease trajectories, and there's surprising overlap between the Pittsburgh researchers' four identified phenotypes and the hospice approach to sepsis.
At VITAS, we encourage clinicians to rely on a three-tier classification for sepsis patients defined by "healthy," "multimorbidity" and "hospice-eligible."
With severely ill patients facing morality rates nearing 45% within 28 days of dismissal from the hospital after sepsis, according to the Pittsburgh data, shouldn't clinicians embrace protocols that refer these seriously ill patients to comfort-focused hospice care earlier in their disease trajectory?
Given these new insights and data, a more logical, patient-centered and compassionate approach to sepsis care might:
Offer aggressive interventions to patients who are most likely to respond to proven treatments and survive.
Offer optimum symptom management to patients with multiple morbidities, aided by palliative care that supports both the patient's trajectory and quality of life.
Initiate honest, goals-of-care conversations with patients who most likely will not survive sepsis, supported by hospice care for their symptoms and pain, and hospice's interdisciplinary focus on quality of life in the time remaining for patients and their families.
World Sepsis Day is the ideal point in time for healthcare professionals who treat sepsis–and for those whose patients are vulnerable to it–to more thoughtfully deploy our collective sepsis resources, knowledge and protocols to create a more realistic, data-driven and compassionate approach to patient care.
Clinicians: Get Our Hospice Eligibility Checklist