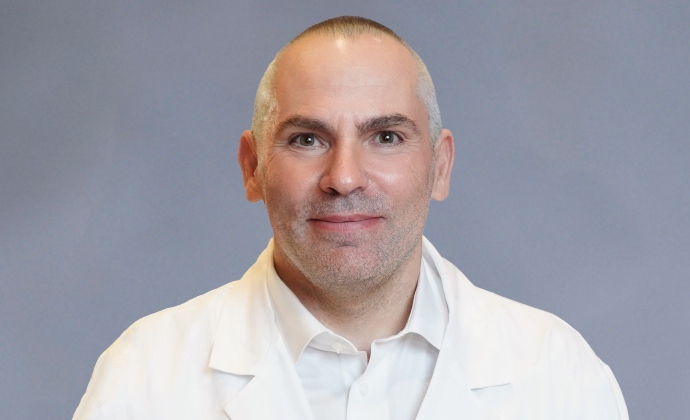 By Joseph Shega, MD, Chief Medical Officer, VITAS Healthcare
Ongoing research, updated statistics and evolving protocols to identify and treat sepsis are providing new insights for clinicians and critical-care physicians about appropriate and timely treatment of this potentially life-threatening condition.
These new insights are reshaping current thinking about disease trajectory for sepsis, including better assessments of which patients will benefit most from aggressive treatment and palliative care, and which will benefit most from timely referral to comfort-focused hospice care.
With September 13 now designated annually as World Sepsis Day, it's time for clinicians who treat sepsis and for healthcare professionals whose patients are sepsis-vulnerable to re-examine this emerging information so that they can make the best decisions and provide the most appropriate care for their patients.
What to Know About Sepsis
Treatment Protocols: Aggressive vs. Palliative vs. Hospice
With this new information as a backdrop, clinicians should consider the hospice profession's approach to sepsis care, which classifies patients as "healthy," "multimorbidity" and "hospice-eligible," with appropriate protocols for each. Healthy patients can be offered aggressive interventions because they are most likely to respond and survive. Multimorbidity patients should be offered optimum symptom management, supported by palliative care that supports both their disease trajectory and their quality of life.
Those who are hospice-eligible should be offered goals-of-care conversations that explain their prognosis and the benefits of timely hospice care for their symptoms and pain. With the physical and psychosocial support of an interdisciplinary hospice team, clinicians can position their severely ill sepsis patients with appropriate care that embraces quality of life near the end of life.