Veterans
VITAS Helps Veteran's Spouse With Survivor's Benefits from Agent Orange Exposure
When German "Gerry" Acree became a VITAS patient in Columbus, Ohio, in 2019, there was no way to confirm a link between his illness and his regular exposure to defoliant chemicals during the Vietnam War.
According to the US Department of Veterans Affairs (VA), German's period of service–and specifically his time in Udorn, Thailand–represented enough of an exposure risk to qualify him for VA benefits.
But before German and his family could receive the benefits he earned, they would have to provide documentation of his service and his exposure to the chemical known as Agent Orange.
Agent Orange Exposure
As an Air Force electronics specialist serving in Southeast Asia in the early 1970s, German was told not to worry about the chemical defoliants being sprayed throughout the Vietnamese countryside and around the perimeter of his home base in Udorn.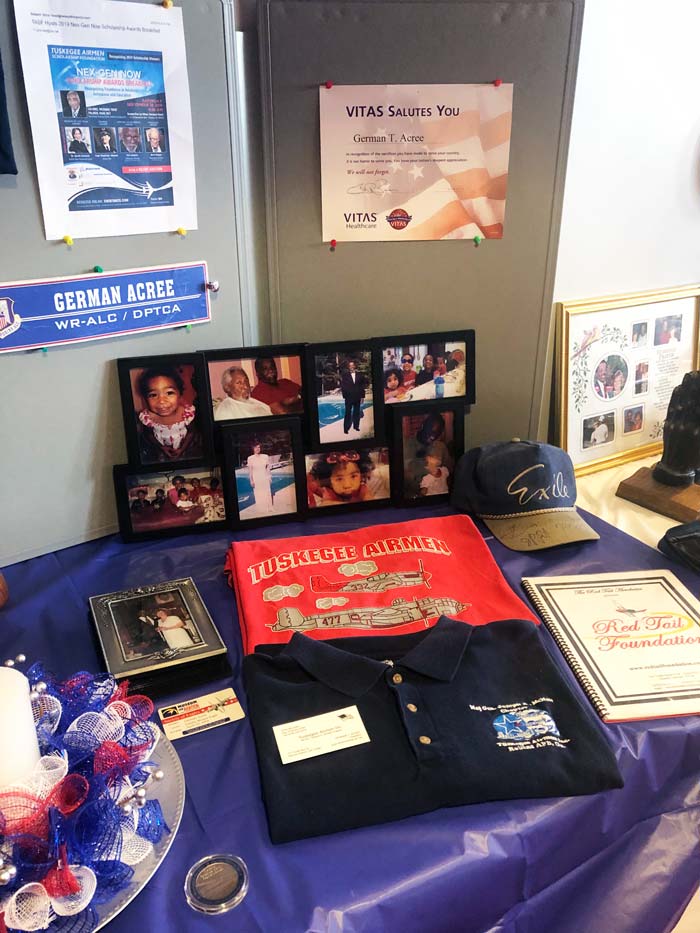 Agent Orange, a "tactical herbicide" named for the orange-colored band on its storage barrel, was supposed to protect American soldiers and their allies by clearing away the thick vegetation used for concealment by the North Vietnamese and Viet Cong.
Over the ensuing decades, the federal government's use of Agent Orange left a long shadow, as at least 1 million Vietnamese citizens and tens of thousands of American veterans claimed serious illness or disability due to exposure to the chemical.
Near the end of his life, German became one of them.
A True Team Effort
By the time German had transitioned to VITAS, his family had already begun the laborious process of collecting records to confirm his eligibility.
VITAS Bereavement Services Manager L. Mark Hensley saw that German's declining health and the strain of the application process were taking a toll on German's wife, Carole.
When German died after a month on hospice care–before his military benefits were approved–Mark mobilized the entire team to help Carole get the benefits she and German deserved.
Here's how the VITAS team helped:
Chaplains Adam Davis and Robert Grow, along with Social Worker Elana Bobry, provided emotional and spiritual support to the family immediately after German's death.
Mark alerted Carole that her husband's physician would need to review the patient's VA medical records in order to complete the death certificate, allowing her to notify the funeral director of the need for more time for review.
When he learned that VITAS Medical Director Joette Greenstein, DO, would sign the death certificate because she oversaw his hospice care, Mark made sure that all paperwork, medical records and Army discharge forms were sent directly to him so he could coordinate the review with Dr. Greenstein.
Dr. Greenstein pored over Agent Orange research and the information Mark provided, eventually documenting four comorbidities that linked German to Agent Orange exposure during his deployment to Vietnam.
Carole, her family and legal counsel are still waiting for confirmation about her eligibility to receive survivorship benefits from the VA, but the process may never have started without the teamwork of the VITAS Columbus program.
"With the support of the entire interdisciplinary team, we were able to get this process started for Carole," says Mark. "It speaks to a core VITAS value: I'll do my best today and do even better tomorrow."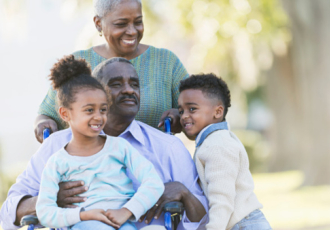 Care Where You Need It
You can enter your ZIP code or city name to see if VITAS services are available in your area.
Search Service Areas