Columbus Hospice and Palliative Care
VITAS of Greater Columbus is dedicated to providing patient-centered care and support to residents in whatever place they call home. Whether they live in a private residence, an assisted living community or a nursing home, our well-trained and experienced team members will go to the patient's location to provide personalized assistance and care.
We serve not only the Greater Columbus area but the 15 surrounding counties, which include: Logan, Union, Marion, Morrow, Knox, Union, Delaware, Licking, Madison, Franklin, Fayette, Pickaway, Fairfield, Perry, Hocking and Ross.
In addition to expert clinical care, VITAS Columbus offers holistic approaches to end-of-life care, including Paw Pals® pet visits, certified music therapists, art and massage therapy. We also have a strong approach to veteran programming earning our We Honor Veterans Level 5 certification.
Are you looking for a hospice career in Columbus? View our open positions today.
Meet the VITAS Hospice Team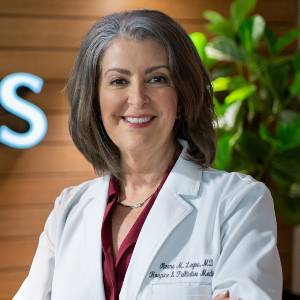 Physician
The physician closely monitors the progression of the patient's illness, prescribes appropriate medications and coordinates care with other members of the team.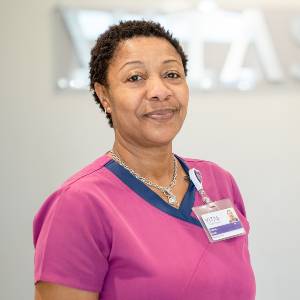 Hospice Nurse
The hospice nurse is skilled in assessing and managing pain and other symptoms. A nurse may also help with personal care.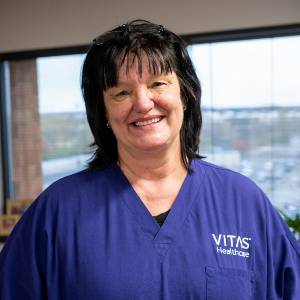 Hospice Aide
Hospice aides provide personal care to the patient. They are also the "eyes and ears" for the rest of the hospice team.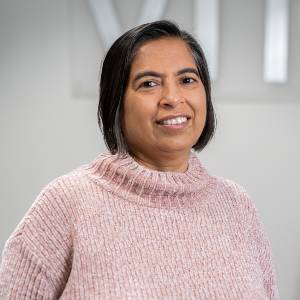 Social Worker
The social worker acts as a friendly and skilled listener and provides emotional support.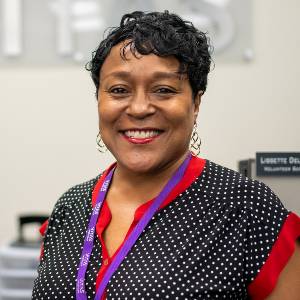 Volunteer
The hospice volunteer can bring music or a Paw Pals animal companion, and spends quality time with the patient and family.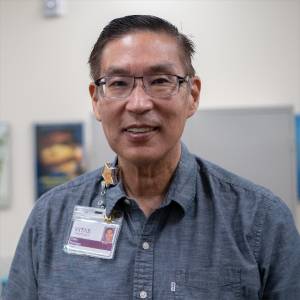 Chaplain
The chaplain ministers to the spiritual needs of patients and families of all faiths, and can work with their clergy.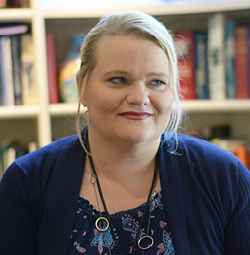 Bereavement Specialist
The bereavement specialist provides grief and loss support to the patient's loved ones.
The VITAS Care Team