Working at VITAS, Social Workers, Nurses
Helping a Patient 'Make the Most of His Time Left'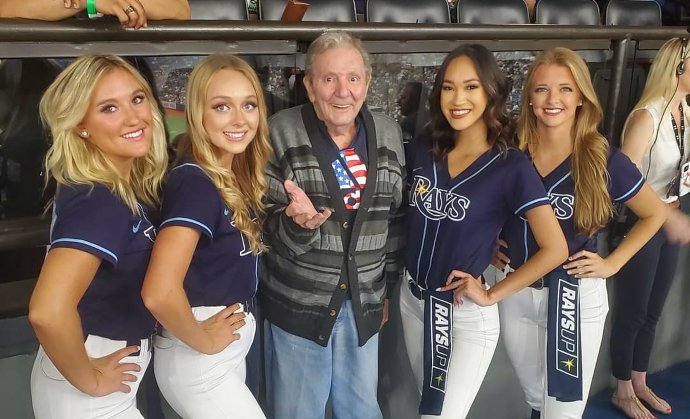 Recently admitted VITAS patient Frank Vela was having difficulty adjusting to his new circumstances. At 87 years old and with a diagnosis of esophageal cancer, he could no longer enjoy many of the things he used to, like eating at the local McDonald's where he would often go for free meals.
He also had to give up his driver's license not long after he opted for hospice care with VITAS in Citrus County, Florida. His inability to be independent and do the activities he loved was making him very depressed.
"He told me that he'd never been to a baseball game," VITAS Social Worker Marcel Currier says. "So, I told our General Manager Phil Wiechmann about Frank's wish. He said he could make a baseball outing happen for Frank."
'Working in Hospice is My Passion'
As a VITAS social worker, Marcel conducts routine visits to ensure her patients have someone they can count on.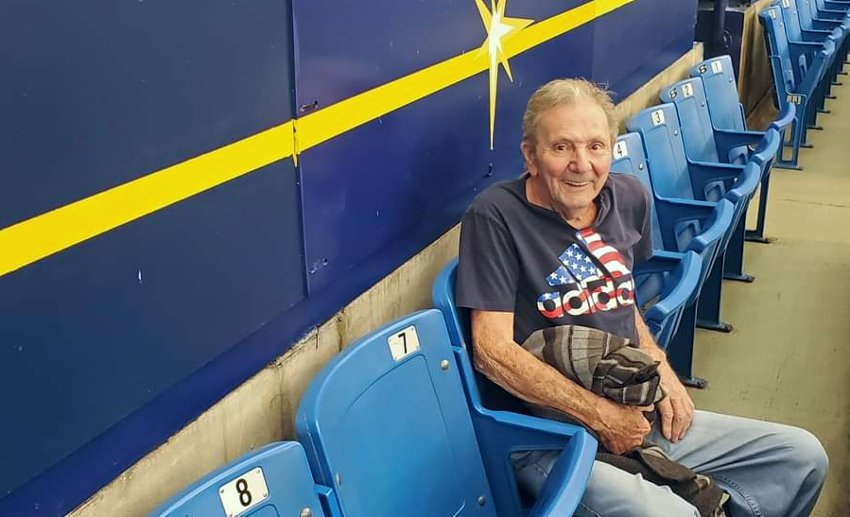 "Being able to help give my patients wonderful moments to cherish just warms my heart," says Marcel. "It's important for me to be there, to listen, to be supportive, and help them get the resources they need."
Marcel began her hospice career in the '90s as a CNA in Napa, California. She eventually decided to become a hospice social worker and joined VITAS.
"Working in hospice is my passion," she says. "Helping my patients is rewarding and fulfilling. I've worked for many hospices around the country, however, VITAS in Citrus County feels like family because of the people, the culture of caring, and support. We take care of each other."
'My Work is Fulfilling and Rewarding'
"Frank is the type of person who is trying to make the most of his time left here on Earth. He inspires me to make the most of every moment," says Doris Russ, a VITAS home care nurse on Frank's team.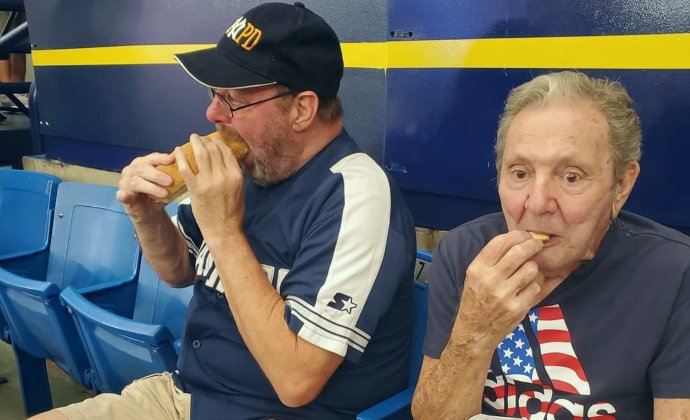 To support his patient and his team, Phil went into action getting the tickets and making arrangements for Frank's trip. Frank was able to go to a Tampa Bay Rays game with his old, trusted friend who is a retired police officer.
Frank was so excited to feel a sense of independence again. He had an amazing time with his friend at the game.
With commitment, compassion, and a can-do attitude, both Marcel and Doris work as a team, meeting the needs of people like Frank and serving the community every day.
"All my patients mean something to me," Doris says. "I look at them like someone I love. I've always been a hospice nurse. There is no other job that I would want to do. At the end of the day, my work is fulfilling and rewarding."
Would you like to join our Hospice Interdisciplinary Care Team?