Virginia and Washington, D.C.
Your VITAS hospice team members visit you wherever you call home in Washington D.C. and in Prince William and Fairfax counties in Northern Virginia.
VITAS has offices in Washington D.C., Vienna and Manassas, and our interdisciplinary hospice teams bring care to wherever you need. The map below indicates our general service area.
The VITAS Hospice Team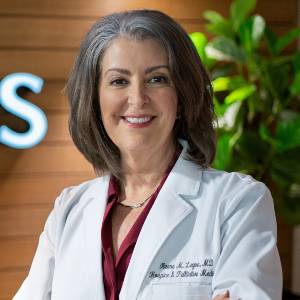 Physician
The physician closely monitors the progression of the patient's illness, prescribes appropriate medications and coordinates care with other members of the team.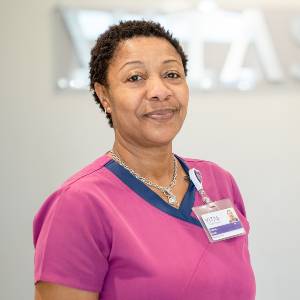 Hospice Nurse
The hospice nurse is skilled in assessing and managing pain and other symptoms. A nurse may also help with personal care.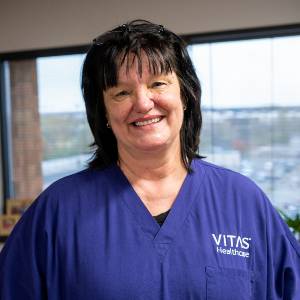 Hospice Aide
Hospice aides provide personal care to the patient. They are also the "eyes and ears" for the rest of the hospice team.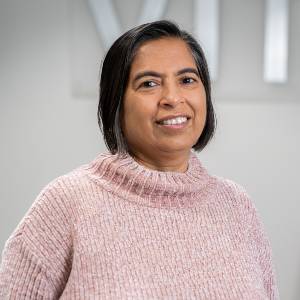 Social Worker
The social worker acts as a friendly and skilled listener and provides emotional support.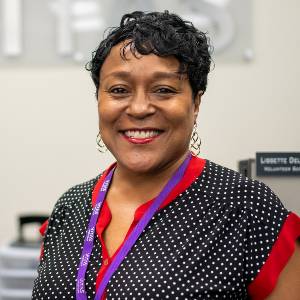 Volunteer
The hospice volunteer can bring music or a Paw Pals animal companion, and spends quality time with the patient and family.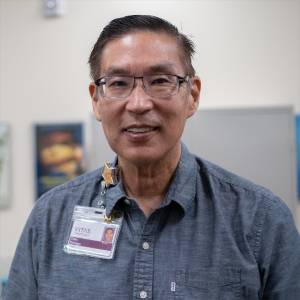 Chaplain
The chaplain ministers to the spiritual needs of patients and families of all faiths, and can work with their clergy.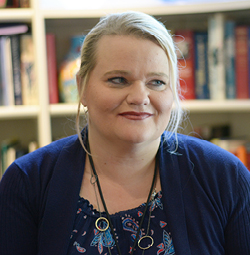 Bereavement Specialist
The bereavement specialist provides grief and loss support to the patient's loved ones.
The VITAS Care Team