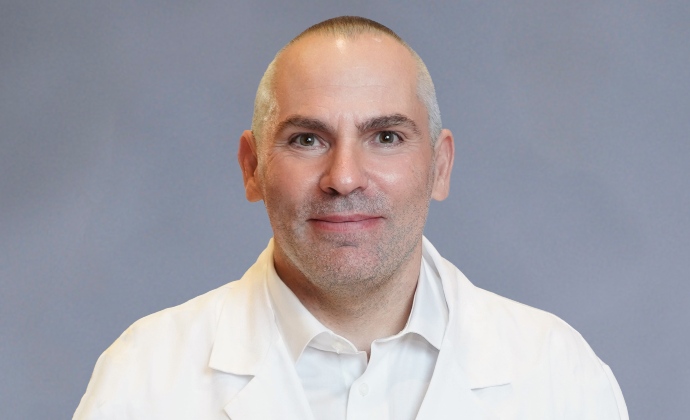 By Joseph Shega, MD, Chief Medical Officer, VITAS Healthcare
The best tools to overcome any health challenge are evidence-based data and informed guidance from medical professionals.
Both are available in this training presentation from VITAS Healthcare about COVID-19 and the vaccines that combat it. VITAS is offering it here for partner organizations to use for their own in-house or staff training.
For your employees, partners and members of the public, the presentation describes:
how the vaccines were developed
the safety protocols that are deployed for all vaccines
how vaccines work to trigger antibodies
common side effects of vaccines
information to combat vaccine misconceptions
who should and should not receive the vaccine, and the various reasons why
Millions of people in the United States have received COVID-19 vaccines under the most intense safety monitoring in US history. The vaccine protects you, your patients, friends, families, and others. Moreover, two independent advisory committees reviewed the data and found the vaccines safe and effective.
As vaccines roll out across the US and the rest of the world, it is likely they will increasingly be required for employees in key positions and professions, including healthcare and patient-facing roles. Likewise, vaccines might be required for other common activities, including international travel, indoor concerts, and other events where large numbers of people gather.
Most importantly, the best, quickest, and safest path back to a normal life is for everyone to do their part and get vaccinated.