Grief and Bereavement
Embracing a Season of Change: Butterfly Release in Chicago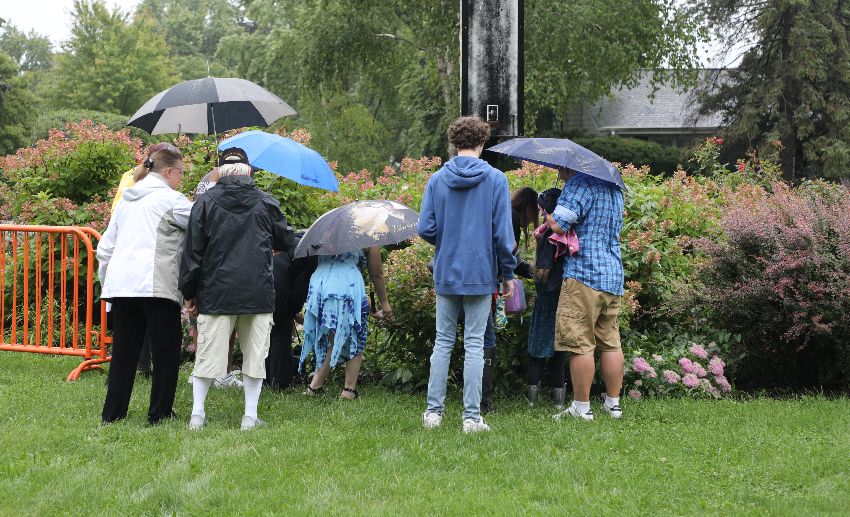 When the second-annual butterfly release event Celebration of Life and Remembrance began on September 11, 2022, the gentle rains continued to fall as had been forecasted.
This year's ceremony united nearly 300 attendees and 30 staff from three VITAS Chicagoland offices to honor loved ones who had recently passed away.
"I like to believe the rain that fell today is a sign from our loved ones who have gone, telling us that they're here with us today, and that they are doing well," said Deb Muffoletto, senior general manager for VITAS Healthcare.
A Day of Release and Healing
Chaplains, social workers, music therapists, volunteers, hospice team managers, and executives joined former VITAS patients' families at DuPage County Fairgrounds in Wheaton, Illinois. Known for being a home to butterflies, the fairgrounds presented the perfect setting for a day of release and healing.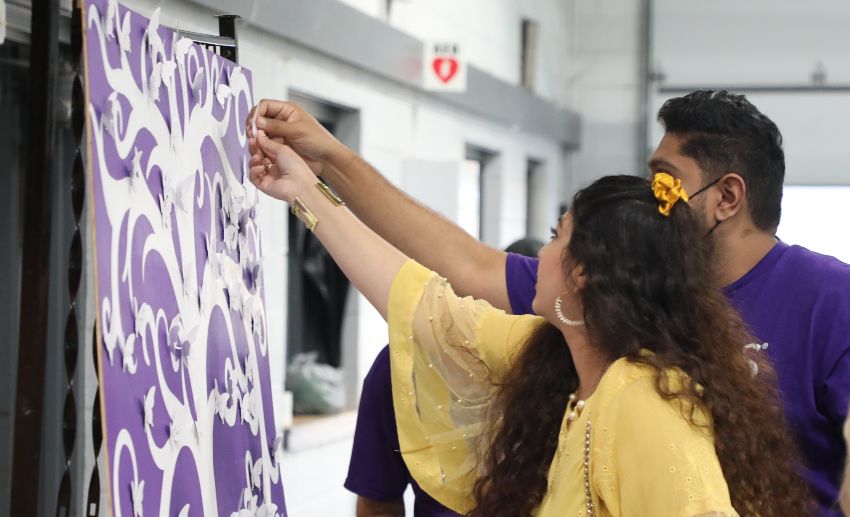 "It was a nice event," said one attendee whose loved one was honored. "And I, for so many reasons, will have a special place in my heart for VITAS and all the team members that were there for us. The event really gave my family the opportunity to get together. We wouldn't have gotten together if it wasn't for your event. It's helping us heal and find closure as a family."
Curated by Bereavement Manager Rev. Dr. Wanda Henry-Jenkins, the activities for the day included words of consolation, encouraging songs, poetry, and dance reflecting the flight of the butterfly.
"We were committed to doing this event—rain or sunshine," says Wanda. "We knew how important it was to be there for our patients' loved ones. We had a chaplain call each family to let them know we were going to be there. The follow-up calls really made a difference."
'Letting Them Go in a Symbolic Sense'
Because of the rain, the ceremony took place inside a facility on the fairgrounds. Each family was given a butterfly to release wherever and whenever they felt the time and place were right.
"The actual release of the butterfly is definitely therapeutic and very personal," says Volunteer and Bereavement Manager Joseph Calderone. "Not letting go in a way that you're choosing to forget your loved one, but you're letting them go in a symbolic sense. That you are free now and about to enter another stage of life on this Earth."
One attendee sent a thank-you note with what the event meant:
Dear Wanda,
Thank you for your invitation to join in the butterfly release yesterday. We all have our vision of what the event would look like. I had some vision of being amongst the butterflies and flowers on a sunny Sunday afternoon. So, while my vision did not happen due to the incredible deluge of rain, this has been a year filled with the universe telling me I may want to notice that seldom do things turn out the way we envision them and that is the source of such suffering.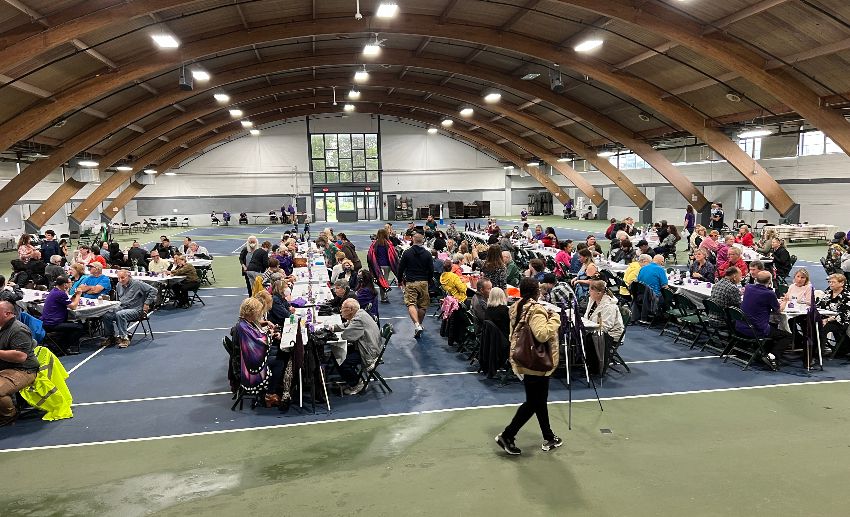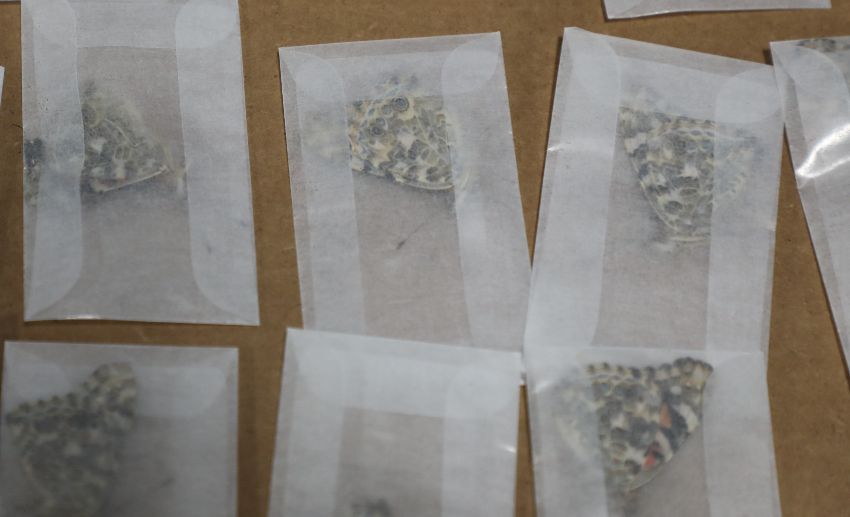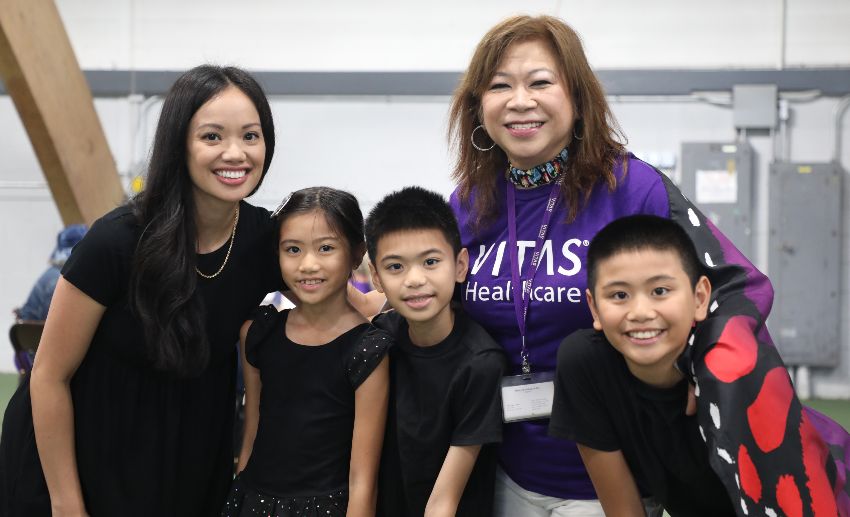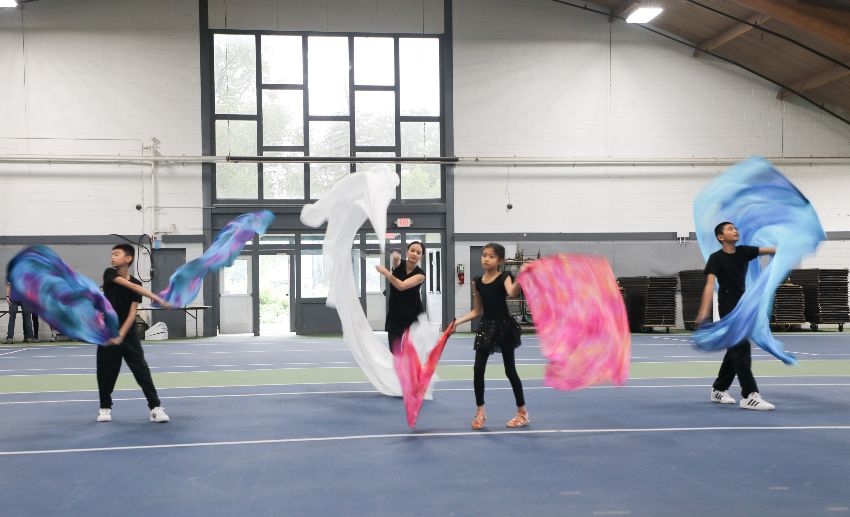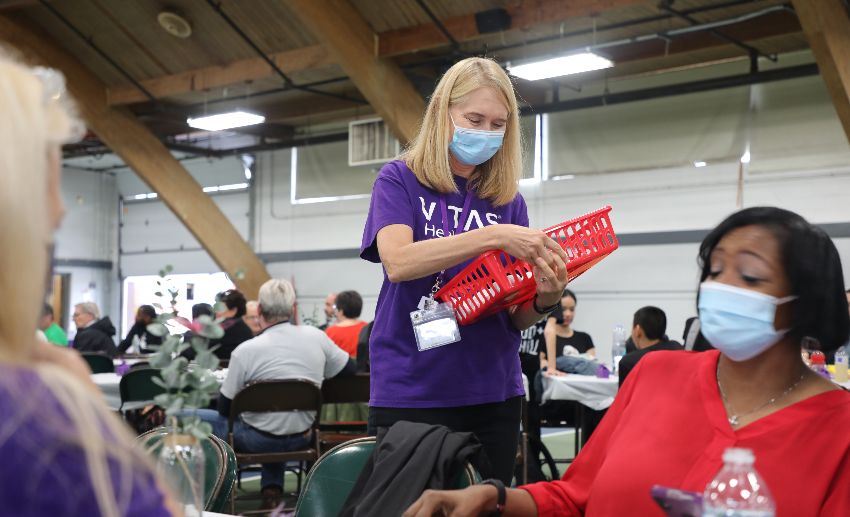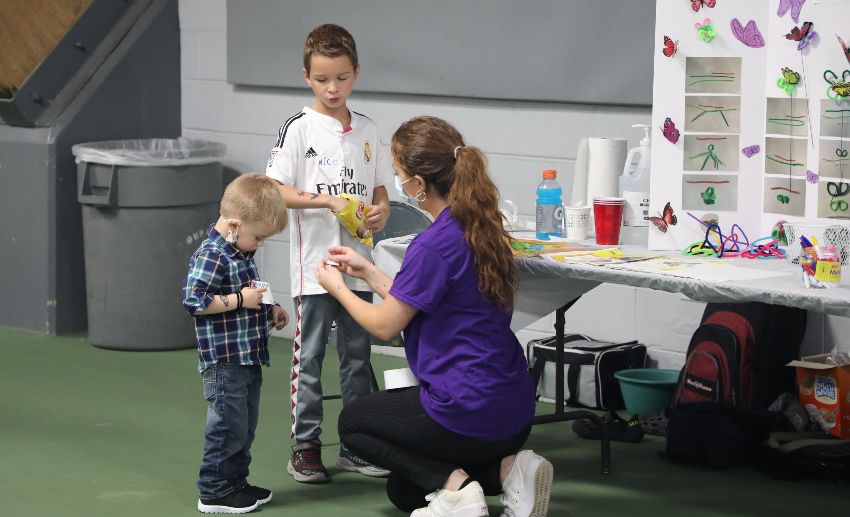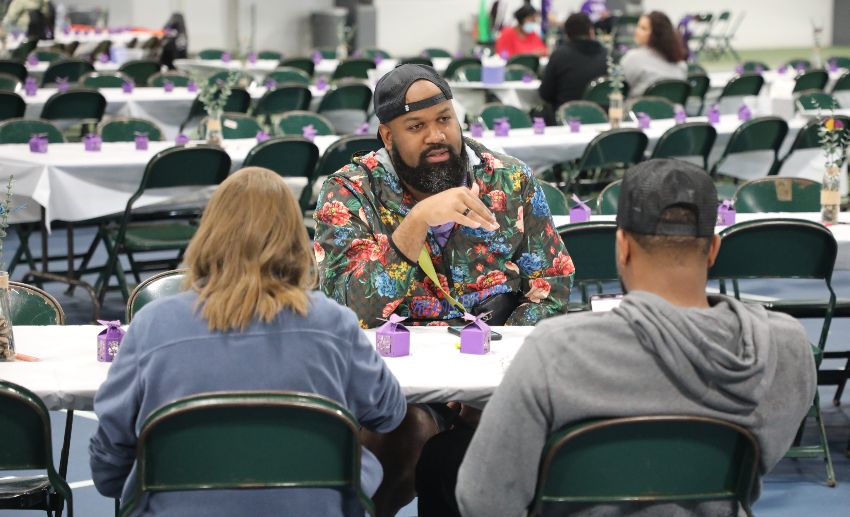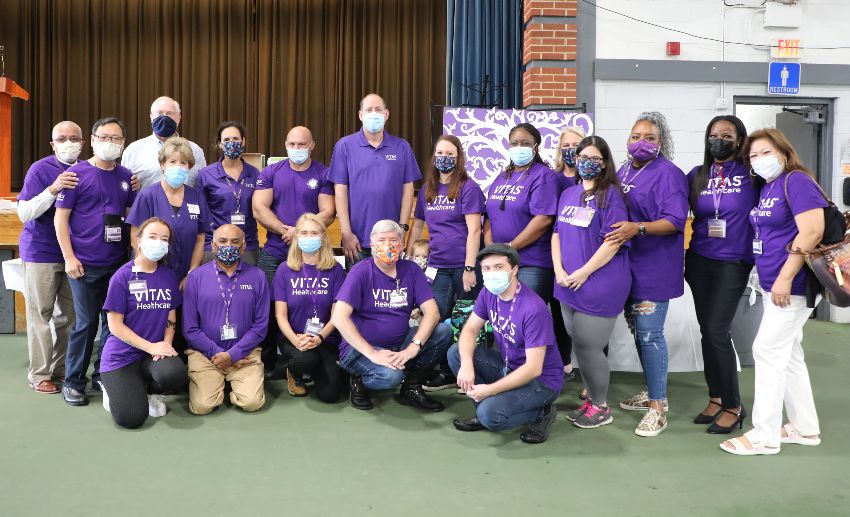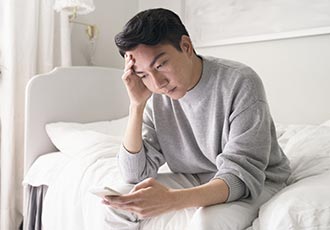 Year-Round Grief Support
We offer free phone-in and Zoom video support groups, year-round, to meet your needs.
Find a Support Group