Grief and Bereavement, Testimonials
Butterfly Release Helps Families Remember and Honor Their Loved Ones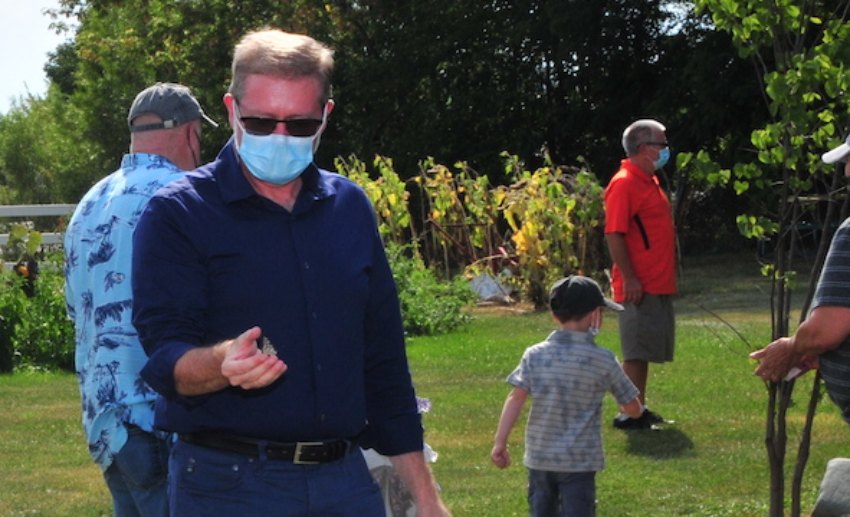 With equal parts wonder and anticipation, 265 family members of all ages gently opened tiny envelopes near the butterfly garden at DuPage County Fairgrounds in Wheaton, Illinois, on a recent Sunday afternoon to release butterflies into the sky in memory of a loved one who died.
Numerous VITAS team members in northwest Chicago—including music therapists, social workers, bereavement specialists, volunteers, chaplains, hospice team managers, and executives—lent their time and skills to coordinate their first-ever butterfly release and memorial event.
They were inspired by compassion for our patients' family members and their commitment to help survivors cope with their grief in constructive ways.
'Just Like a Family Picnic'
Family members of all ages watched in wonder as the butterflies darted into the sky, landed on familiar arms and shoulders, swirled around their heads, or rested on the grass before taking flight toward the sun.
"This is so good, this is so beautiful," remarked one of the attendees.
"It was beautiful," agrees Wanda Jenkins, bereavement manager for VITAS and coordinator of the event. "It looked and felt just like a family picnic, and that's exactly the atmosphere we wanted to create. I think of it as a jovial atmosphere of shared stories, of reminiscing, of being able to be with others for the first time in a long time."
Some attendees' family members had died over the past year of COVID-19 and other illnesses. Some had been unable to have funerals or memorial services, while others had hosted only small or virtual services and wanted to join a larger event to truly celebrate the memory and legacy of a beloved family member.
Resource: Coping with Loss and Grief During the Coronavirus Crisis >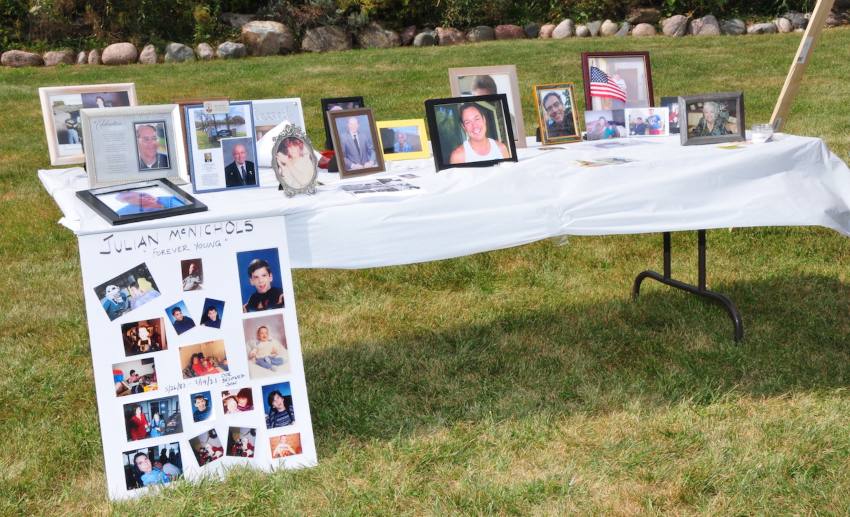 Hundreds Gather to Remember Loved Ones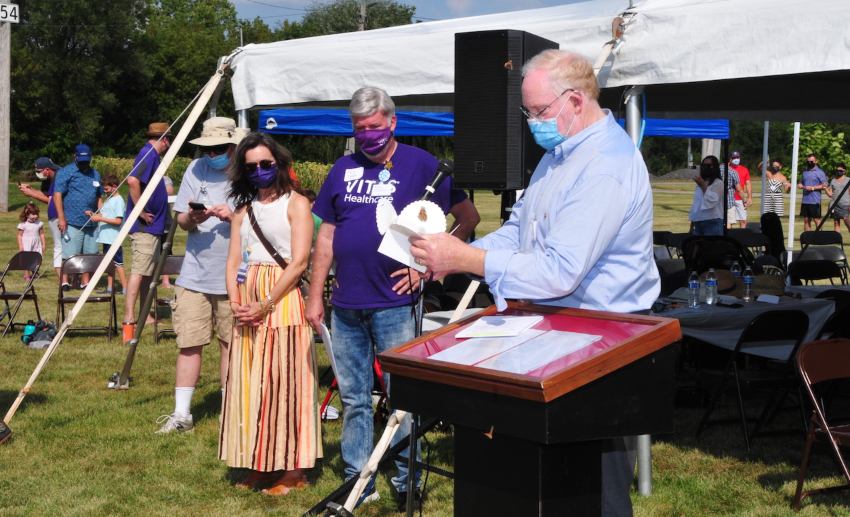 Throughout the day, attendees decorated butterfly cut-outs honoring a loved one to post on a communal tree and displayed photos and mementos to celebrate their lives. Children enjoyed balloon-animal butterflies, art activities, and treats from food trucks.
Following musical performances, a butterfly dance, inspirational readings by VITAS chaplains, and a group sing-along of "Somewhere Over the Rainbow," the families gathered to release their butterflies.
Wanda and her team members originally anticipated up to 150 attendees, and they were amazed when 250 registered and 265 showed up for the event.
"Nobody complained about wearing a mask, even though it was 90 degrees," she says. "I was grateful for that. I think everyone was just so happy to be outside and be together with other people again."
Family members took time to thank the Chicago team for their all-out efforts and compassionate understanding of each family's needs for remembering and honoring their loved ones.
'This Was Just Perfect'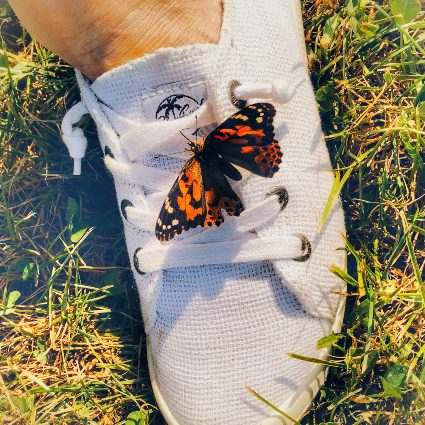 "I attended the butterfly release with my mother, CeCe Higgins, on Sunday to remember my dad, John Higgins," wrote Mary Lynn Veatch to Wanda after the event. "It was such a wonderful, inspirational, and well-done program which we both loved. The butterfly garden was the perfect setting for this gathering, and I didn't even know it was there!
"When my mother released the butterfly we received for my dad, it fluttered around us for a minute and then landed on my shoe, where it hung out for a couple minutes! It was a very special moment. My dad loved butterflies and birds, so this was just perfect. Thank you so much for a special afternoon!"
Added her mother in a similar email:
Throughout his life, 'Jack' loved everything about the outdoors and nature. We always had a flower garden wherever we lived, even if it was only a flowerpot. He kept our courtyard garden beautiful with flowers that attracted all kinds of birds, especially hummingbirds.
Butterflies flying and landing on flowers ... I miss all of it. Jack would have absolutely enjoyed this afternoon. Thanks again for a wonderful afternoon honoring our loved ones.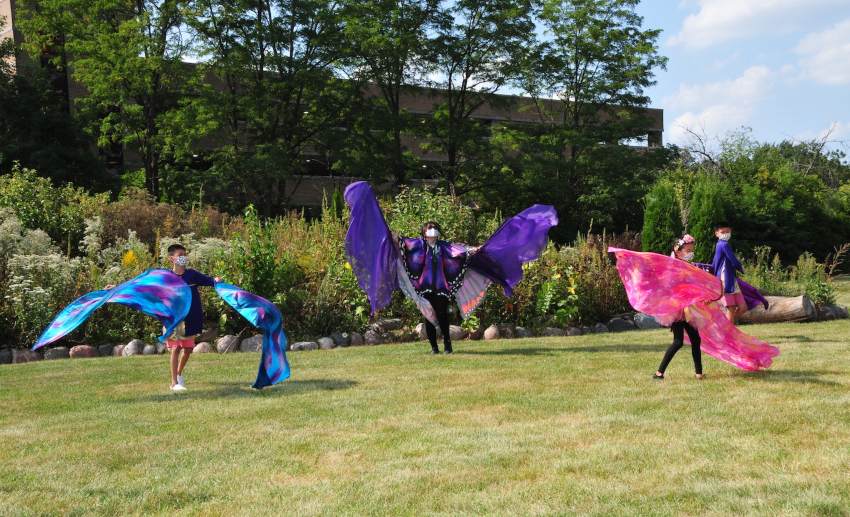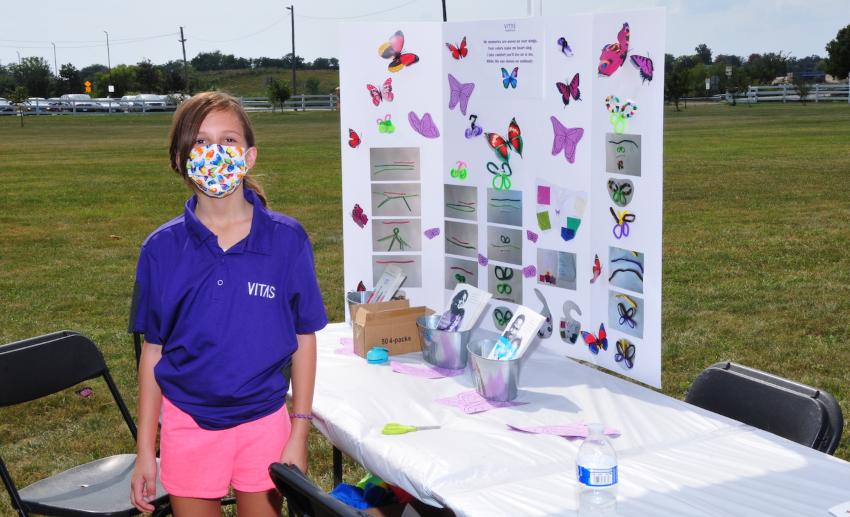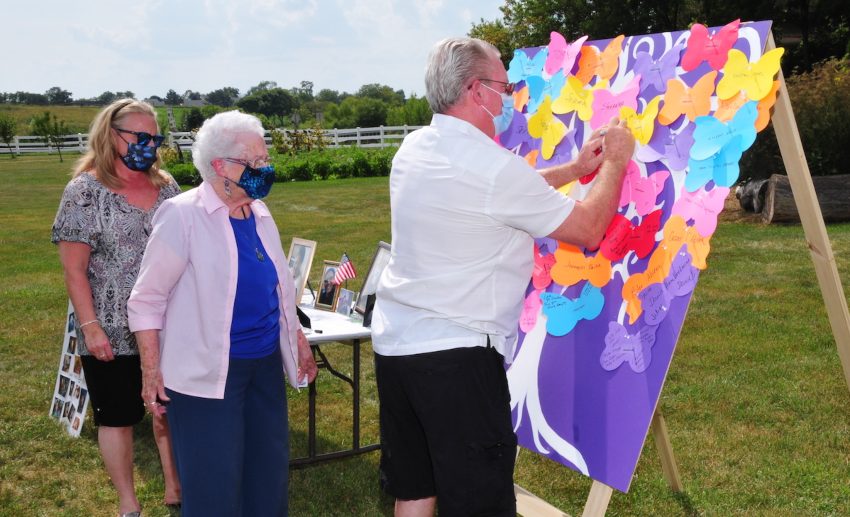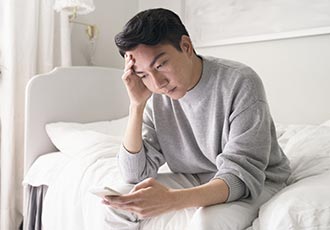 Year-Round Grief Support
We offer free phone-in and Zoom video support groups, year-round, to meet your needs.
Find a Support Group