Testimonials, Memory Bears, Grief and Bereavement
Testimonial: 'I Am Extremely Indebted to VITAS'
Danielle V. was lost, afraid and overwhelmed when her mother entered hospice care in Chicago in late 2017.
But when the members of our VITAS Chicago Northwest team entered her life, the turnaround was touching, amazing and profound.
Danielle's experience can support and guide family members and caregivers who are new to hospice, don't know what to expect, and are uncertain about what hospice can do and how it can help on so many levels.
How we support families and caregivers >
"The company is run with love and care and concern and humanity," says Danielle. "What you can't get from everyone is the love and compassion that VITAS gave, and they gave it to me, as well as my mom."
The Choice to Change to VITAS
Her mother, Doris, was referred to VITAS for a terminal diagnosis of kidney disease.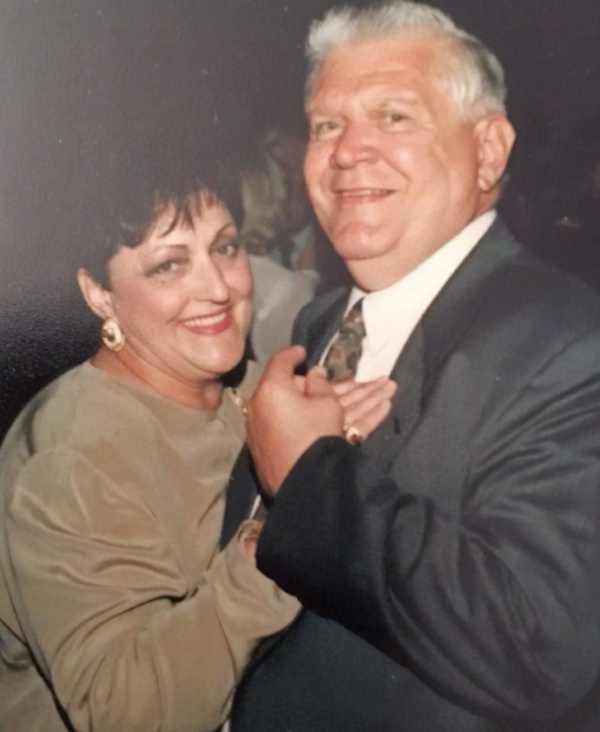 "I just felt like somebody finally understood and actually cared—and cared about my mom."
After an initial, disappointing experience with another hospice provider, Danielle called VITAS out of frustration that her mother was not being cared for compassionately or properly.
And that's when things changed for the better, thanks to the VITAS team's visits, information, explanations, personal touches and individualized plan of care.
"It was just nice to be spoken to as a human," Danielle says. She gives special praise to chaplain Nicolle Grasse, who brought joy to Doris with her visits, explained the details of hospice and palliative care, and gave Danielle a new perspective on her mother's life as it was coming to an end.
Read Danielle's touching 2018 letter >
"I just felt like somebody finally understood and actually cared—and cared about my mom," Danielle says. "… It just felt a big sigh of relief. I felt like I had a team that really cared. And that was one of the things I really needed.
"I'm extremely indebted to VITAS for everything that has been given to us and to our family. They showed my mom the love she deserved and the care she deserved, and they … gave me the support that I needed."
Focus on Family-Centered Care
Chaplain Grasse, in turn, praises the family for opening their hearts to the VITAS team, explaining what they needed and focusing on family-centered care.
"Every single patient and family have special pieces and memories that I carry with me, and it's such a gift when families invite us to accompany them on their journey and let us help them take care of each other," says Nicolle, who is in her 26th year of hospice chaplaincy. "It was very evident from the start that Danielle was dedicated to making sure that her mother had what she needed for the rest of her life."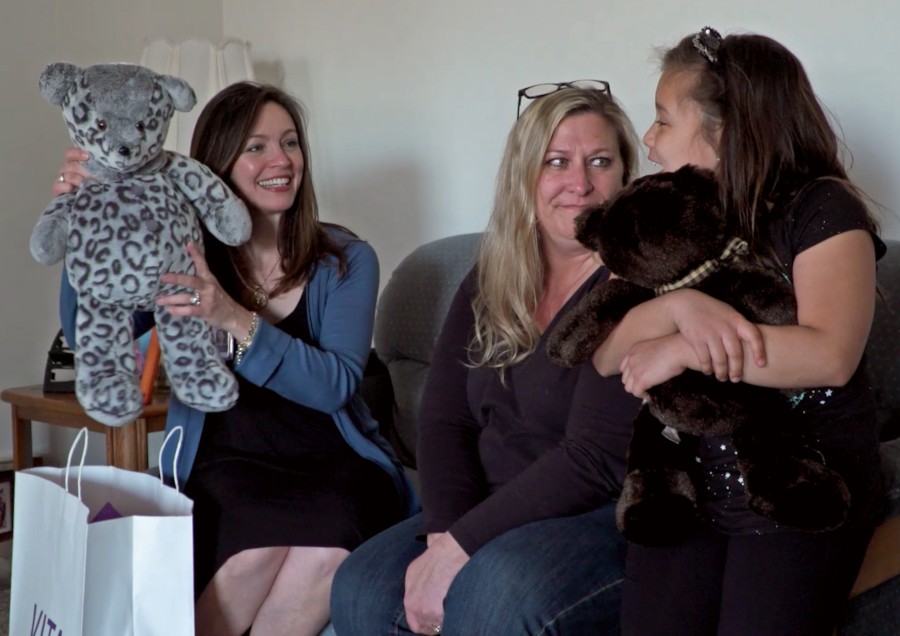 ​
Get the Checklist: Choosing a Hospice Provider