VITAS Inpatient Unit at Med Square Kendall
9408 SW 87th Ave.
Miami, FL 33176
Scheduled to open in 2020, VITAS Healthcare, the nation's leading provider of end-of-life care, is beginning construction on the first freestanding inpatient hospice unit in Miami-Dade County, serving patients and families in Miami's southwestern communities.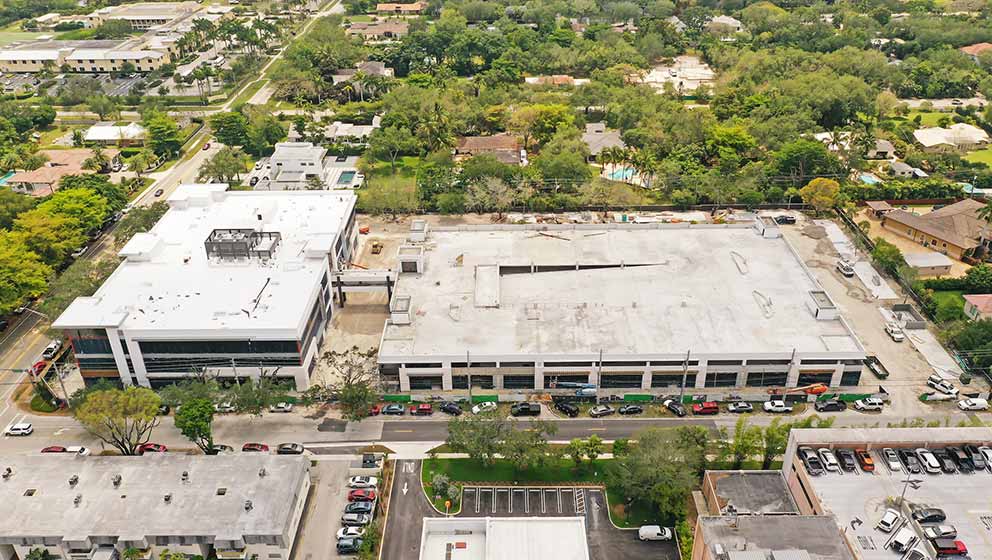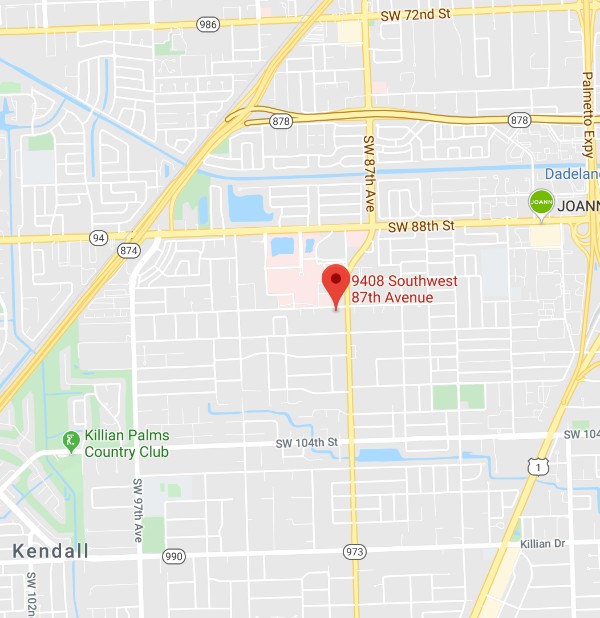 Visitor Information
This inpatient unit is convenient to Miami's southwestern communities.
Family members and visitors can visit 24/7
More Vitas Locations
The VITAS Inpatient Hospice Unit Team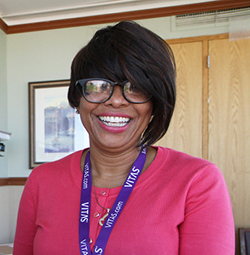 Team Manager
The team manager oversees all patient care in the inpatient hospice unit.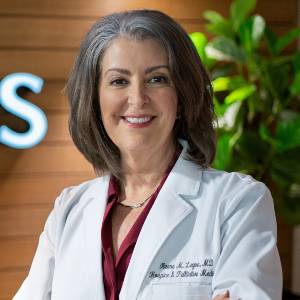 Physician
The physician closely monitors the progression of the patient's illness, prescribes appropriate medications and coordinates care with other members of the team.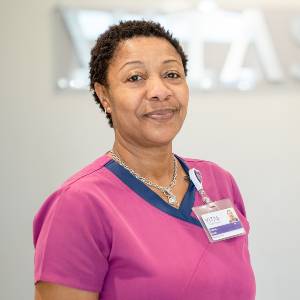 Hospice Nurse
The hospice nurse is skilled in assessing and managing pain and other symptoms. A nurse may also help with personal care.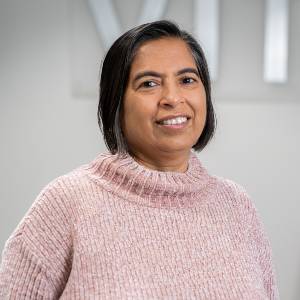 Social Worker
The social worker acts as a friendly and skilled listener and provides emotional support.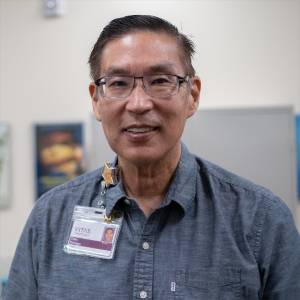 Chaplain
The chaplain ministers to the spiritual needs of patients and families of all faiths, and can work with their clergy.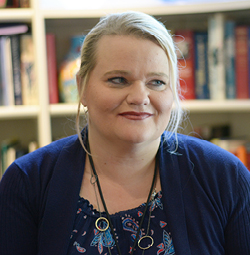 Bereavement Specialist
The bereavement specialist provides grief and loss support to the patient's loved ones.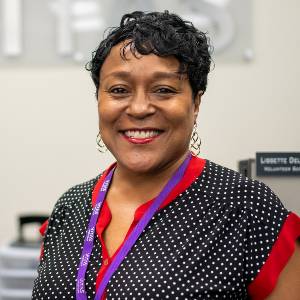 Volunteer
The hospice volunteer can bring music or a Paw Pals animal companion, and spends quality time with the patient and family.
The VITAS Care Team
Is your patient ready for hospice?