VITAS Advantage: 24/7/365 Care Support for Hospitals
From telephonic guidance to real-time clinical support, you need a hospice provider who's always available.
Is Your Patient Hospice-Eligible?
When your patient is ready to choose the comfort of hospice over curative treatment, you want assurance that they'll have the same level of support they've come to expect from you.
How VITAS Helps You
VITAS is available any time of day, evening or middle of the night, all year long–even on holidays and weekends. Whether your patient's symptoms have flared up on Christmas Eve, or you're ready to transition a patient from the hospital to hospice at 2 a.m., our team of clinicians is ready to help whenever you need us.
Case Study: Patient with Advanced Lung Cancer
MK, a 67-year-old, oxygen-dependent ex-smoker, is undergoing chemotherapy and radiation for advanced lung cancer. He comes to the ED in a pain crisis and is admitted for pain control. MK is referred for hospice care to VITAS, which provides temporary 24-hour bedside care per Medicare requirements to ease his worsening breathing, agitation, pain, and dehydration.
See Complete Case Study >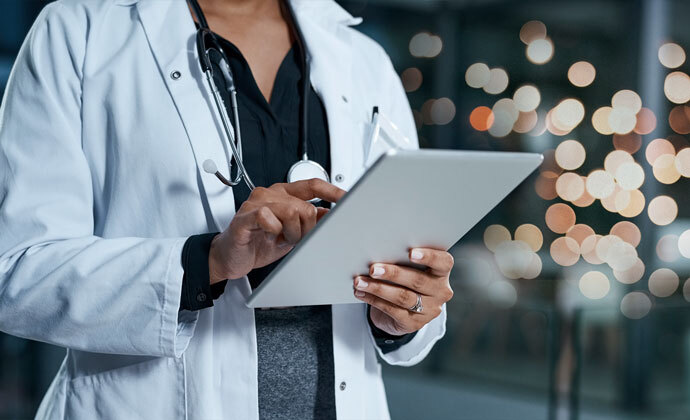 Live Clinical Support 24/7
When you refer to VITAS, you can trust our clinicians to answer any questions your patient, their family or caregiver may have. Symptoms do not adhere to a 9-to-5 schedule, and neither does our team.
When necessary, a VITAS clinician can respond in-person to triage, address and stabilize a symptomatic patient–even those requiring high-acuity care. Our 24/7 availability helps avoid 911 calls, ED visits and rehospitalization. This keeps your institution's quality metrics high while reducing lengths of stay and readmission rates.
Data-Driven Processes for Seamless Transitions
Are you finding while on late-night, early morning or middle of the afternoon rounds that your patient could benefit from hospice? Don't hesitate to contact us. Powered by a secure, digital referral platform, VITAS typically responds to referral requests in under 15 minutes, regardless of day or time.
Our admissions experts are ready to meet you and your patient wherever you are, or wherever they are. Our secure, mobile app makes referrals even easier for on-the-go clinical professionals and hospital staff.
Explore other VITAS Advantages for Hospitals
Clinicians: Sign up for VITAS emails
Subscribe for end-of-life care news and free CE webinars.
Sign Up