Hospice Office in Sacramento, CA
2710 S. Gateway Oaks Dr.
Ste. 100
Sacramento, CA 95833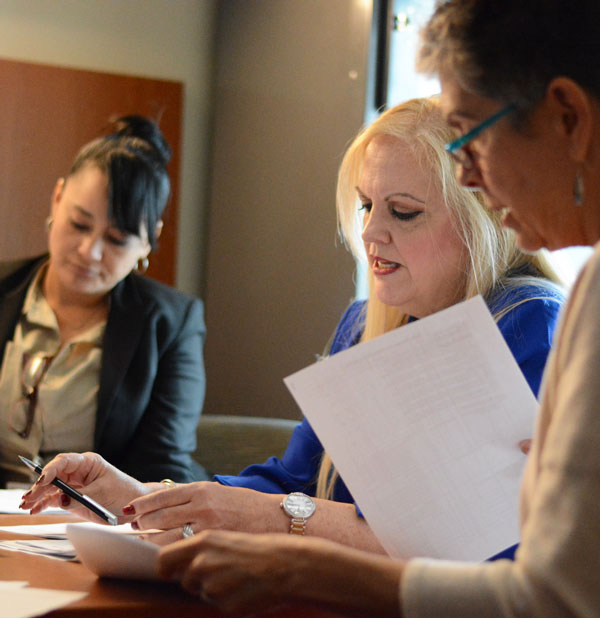 An Office for Our Care Teams
This VITAS hospice office serves as a "home base" for our care teams, which includes physicians, nurses, home health aides, chaplains and social workers. At VITAS, we provide hospice care wherever our patients call home and on an inpatient basis as needed, when symptoms cannot be managed at home.
More Vitas Locations
Want to join the VITAS team?