VITAS Suites at Community Health and Rehabilitation Center
3611 Transmitter Road
Panama City, FL 32404
When hospice patients need care beyond what can be provided at home, VITAS Suites at Community Health and Rehabilitation Center provides necessary and appropriate care so they can return to routine home hospice care as soon as possible.
In the inpatient unit's home-like setting, our interdisciplinary team assures that each patient receives individualized, round-the-clock care.
Visitor Information
Visitors welcome 24/7
Free parking
Leashed, well-behaved pets welcome
Due to the coronavirus pandemic, visiting hours and amenities may be limited to ensure the safety and health of patients, visitors, and staff.
More Vitas Locations
Are you visiting someone on hospice?
Meet the VITAS Inpatient Team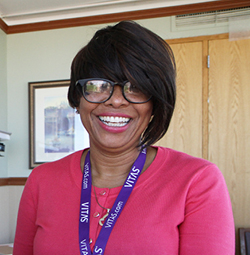 Team Manager
The team manager oversees all patient care in the inpatient hospice unit.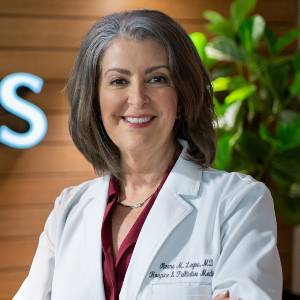 Physician
The physician closely monitors the progression of the patient's illness, prescribes appropriate medications and coordinates care with other members of the team.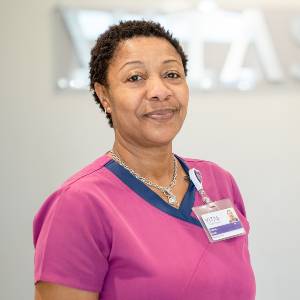 Hospice Nurse
The hospice nurse is skilled in assessing and managing pain and other symptoms. A nurse may also help with personal care.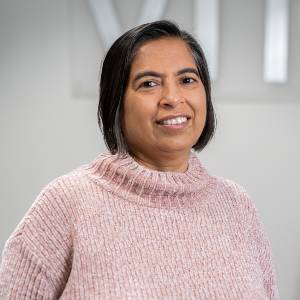 Social Worker
The social worker acts as a friendly and skilled listener and provides emotional support.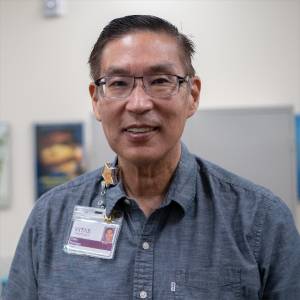 Chaplain
The chaplain ministers to the spiritual needs of patients and families of all faiths, and can work with their clergy.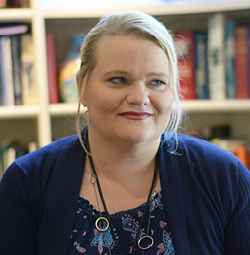 Bereavement Specialist
The bereavement specialist provides grief and loss support to the patient's loved ones.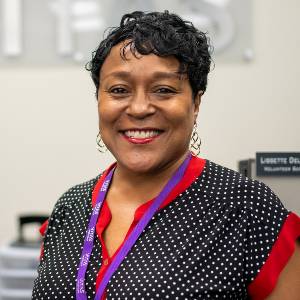 Volunteer
The hospice volunteer can bring music or a Paw Pals animal companion, and spends quality time with the patient and family.
The VITAS Care Team