VITAS Community Life & Inpatient Center at Delray Beach FL
5912 W Atlantic Ave.
Delray Beach, FL 33484
While most hospice care is brought to the patient's home, there are times when symptoms cannot be controlled at home. For those times, VITAS patients and families in southern Palm Beach County can rely on inpatient care at the beautiful VITAS Community Life and Inpatient Center at Delray Beach.
The VITAS Community Life and Inpatient Center at Delray Beach is the first hospice inpatient unit (IPU) VITAS built from the ground up. This freestanding inpatient unit serves patients and their families as well as local community groups and organizations who want to meet or hold functions there.
Each patient room is uniquely decorated and has a screened porch that looks out onto a tranquil lake. The state-of-the-art bed can be rolled onto the porch so patients can enjoy the sunshine, hear the birds and get a little fresh-air therapy. Indoors, a spa area lends itself to alternative therapies like massage and immersion, as appropriate.
Visitor Information
This 14,000-square-foot, standalone facility is located along West Atlantic Avenue.
Free parking
Visitors welcome 24/7
Leashed, well-behaved pets welcome
Community Life Center is located in the east wing
Due to the coronavirus pandemic, visiting hours and amenities may be limited to ensure the safety and health of patients, visitors, and staff.
More Vitas Locations
Are you visiting someone on hospice?
Meet the VITAS Inpatient Team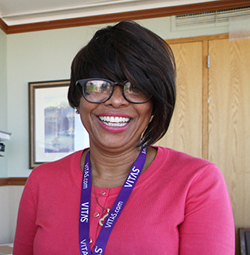 Team Manager
The team manager oversees all patient care in the inpatient hospice unit.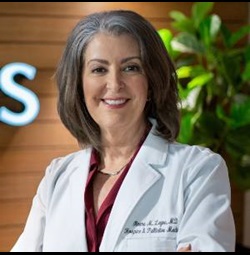 Physician
The physician closely monitors the progression of the patient's illness, prescribes appropriate medications and coordinates care with other members of the team.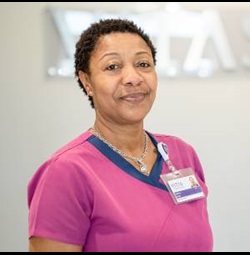 Hospice Nurse
The hospice nurse is skilled in assessing and managing pain and other symptoms. A nurse may also help with personal care.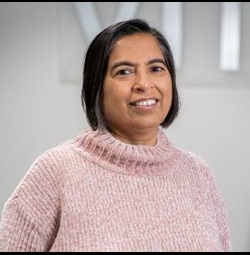 Social Worker
The social worker acts as a friendly and skilled listener and provides emotional support.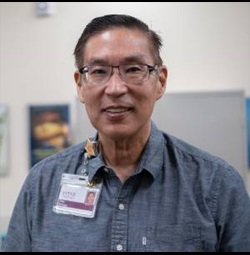 Chaplain
The chaplain ministers to the spiritual needs of patients and families of all faiths, and can work with their clergy.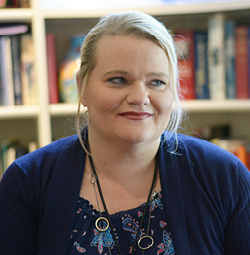 Bereavement Specialist
The bereavement specialist provides grief and loss support to the patient's loved ones.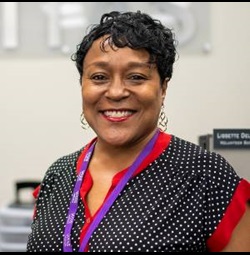 Volunteer
The hospice volunteer can bring music or a Paw Pals animal companion, and spends quality time with the patient and family.
The VITAS Care Team