Corporate Office: Miami, FL
201 S Biscayne Blvd.
Suite 400
Miami, FL 33131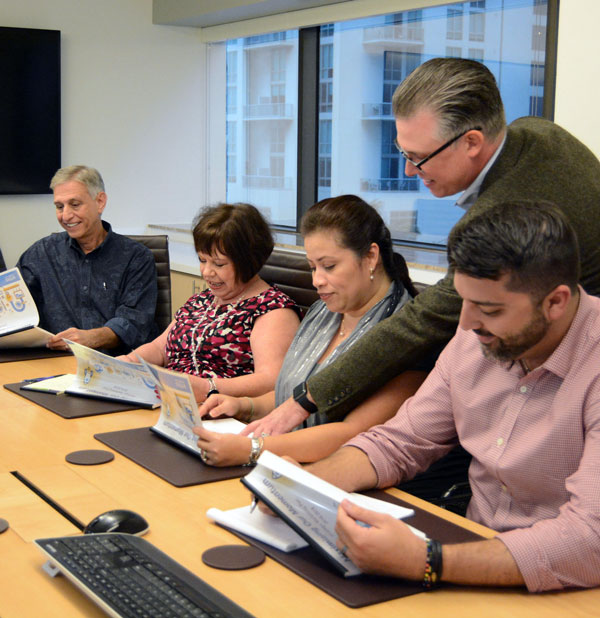 A VITAS Corporate Office
At this VITAS corporate office, our employees support our organization of hospice care teams throughout the country. Corporate teams include human resources, finance, marketing, information technology, and payroll.
More Vitas Locations
Want to join the VITAS team?