Dayton VITAS Home Medical Equipment
12096 Champion Way
Sharonville, OH 45241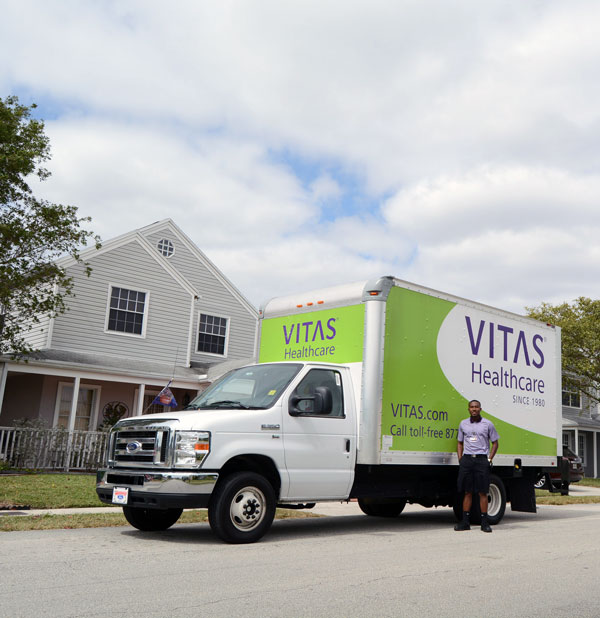 A Warehouse and Office for Home Medical Equipment
This is a VITAS HME (Home Medical Equipment) location, which includes a warehouse and an office area. At VITAS, we maintain a supply of home medical equipment and deliver it to patients, ensuring they can transition quickly and smoothly from hospital to home.
More Vitas Locations
Want to join the VITAS team?